The Lightly Photo Team
photographers, friends, family
Who are we?
A team of ladies bound in friendship and a love of photography, weddings, dogs and our families. We couldn't imagine working alone. Together we are stronger and able to provide a level of service like no other in the Dallas Fort Worth area.
Each of us have unique strengths and personalities but a common style and desire to create beautiful imagery for your wedding or family.
Get to know us! Check out our portfolio and bio's below - we can't wait to meet you! GET TO KNOW US:
portfolio & bios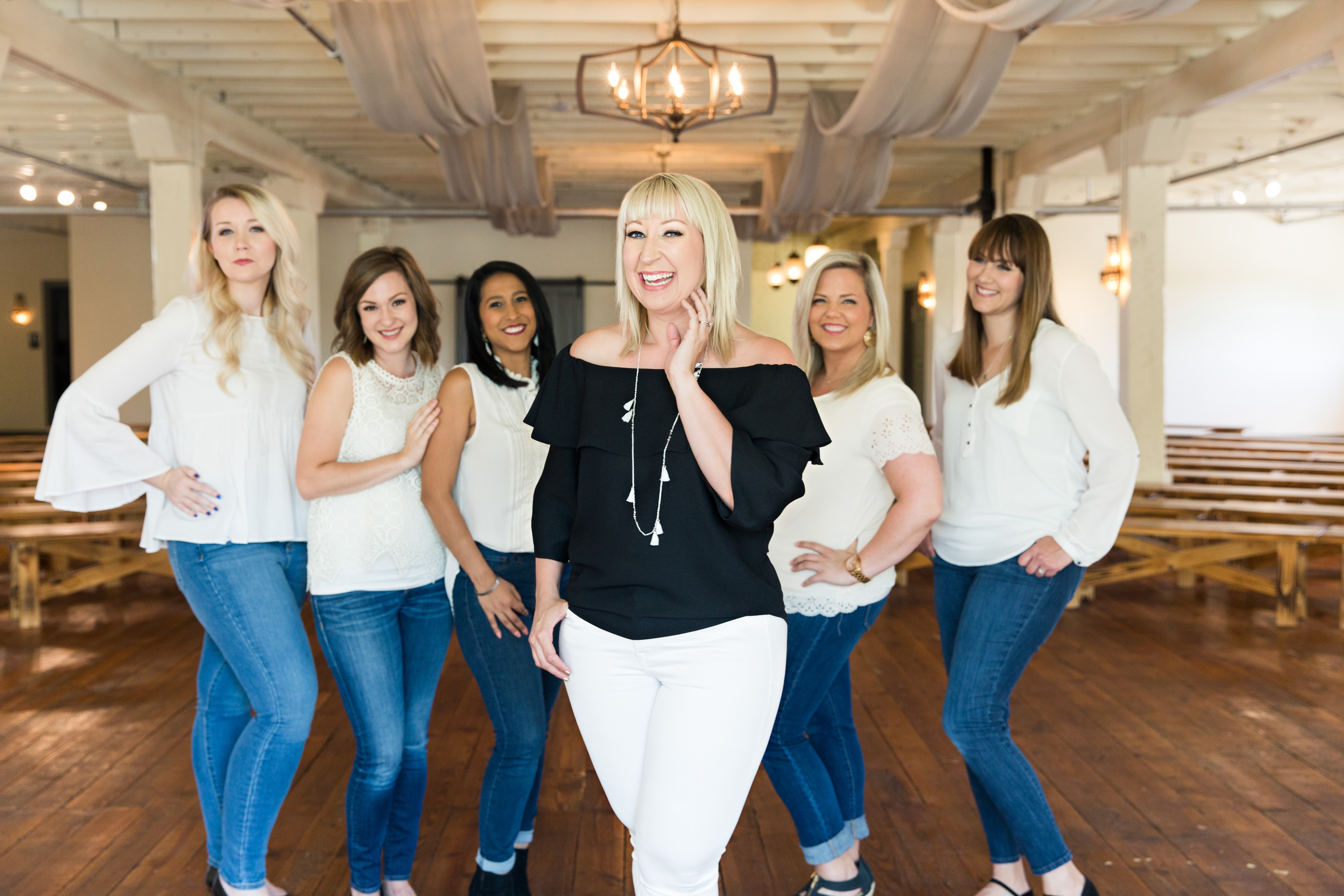 The Lightly Photo Team
with Tracy Autem
Our Beginning & How The Team Functions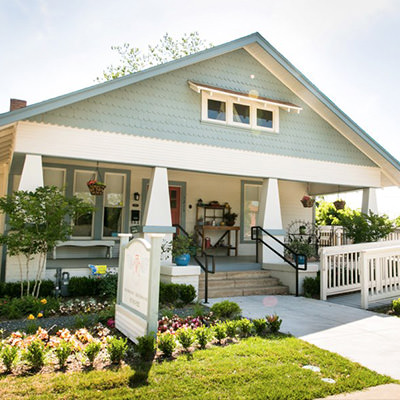 OUR STUDIO
Fort Worth
We Service the entire DFW area and beyond.
Tracy Autem Photography's main office is located at
1215 6th Avenue Fort Worth, Texas 76104
phone – 817.810.9282
email – info@lightlyphoto.com WE CONNECT
to create emotionally authentic photography