AMANDA
What I'm all about
"I am a sentimental person. It means so much to me to get to know and become friends with you and your fiance. Your wedding day is special to me and I love finding the moments that nobody else gets to see. The little stolen moments like your Father seeing you as a bride for the first time, or you tearing up while reading a note written by your groom are what make a wedding special. I cherish getting to witness and capture them.
When I'm not documenting these moments, you can usually find me with friends at the lake or on the beach, cheering on my TCU Horned Frogs, hanging out with my sweet Beagle pup or serving with my church."
-Amanda McCollum
Partner Photographer
Amanda is a photography graduate from Texas Christian University and joined our team in 2010. In addition to photography, she heads up retouching, order production and helps manage the photo team. Check out her portfolio & client reviews below!
learn more about amanda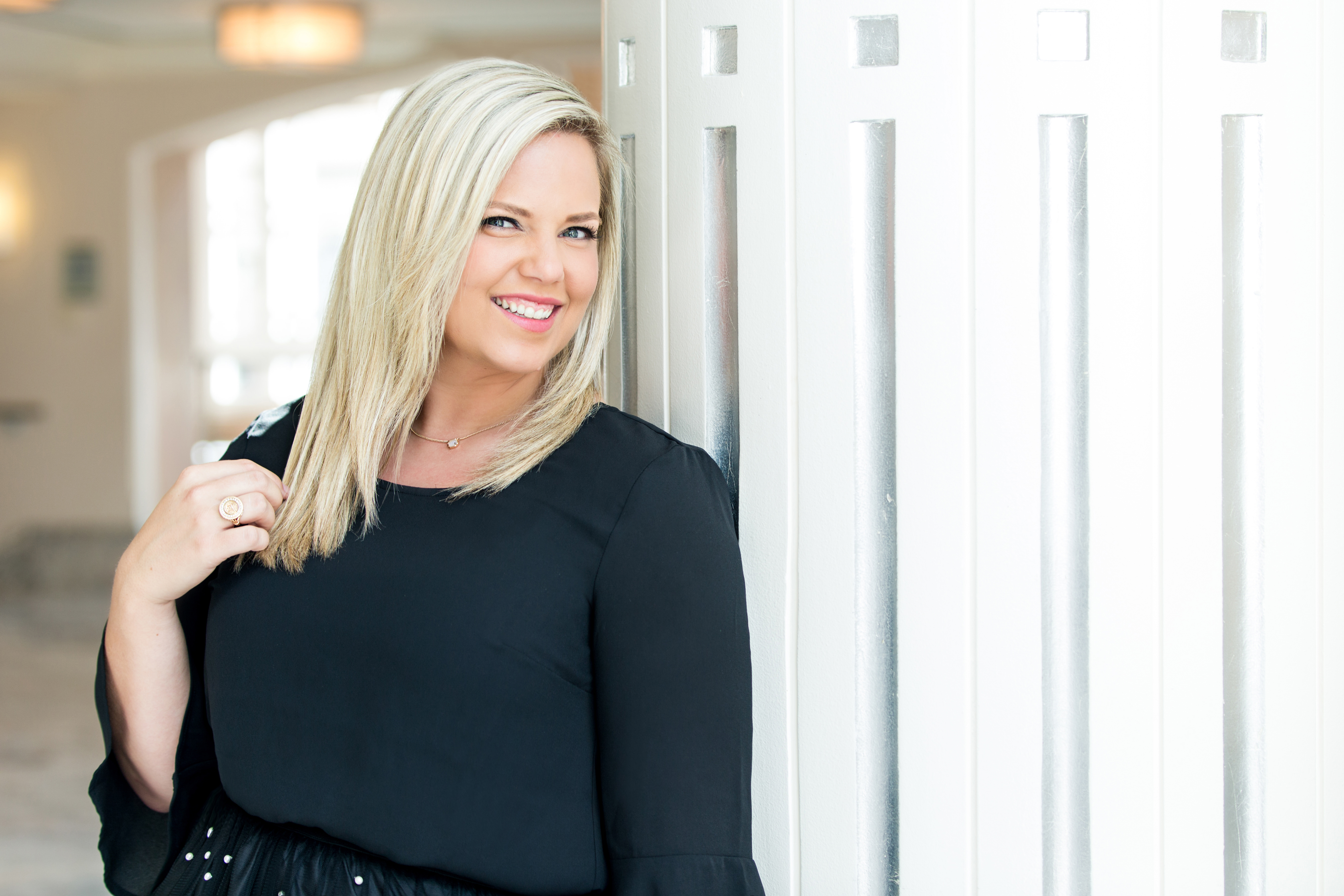 AMANDA PARTNER PHOTOGRAPHER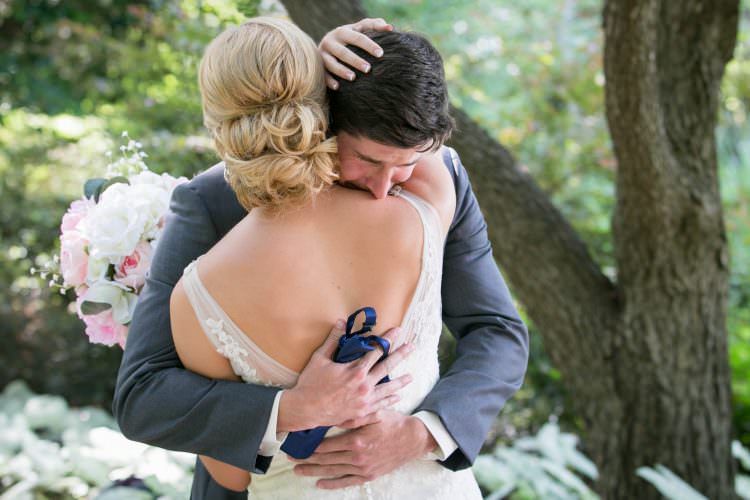 R.
BREANNA & MICHAEL
Y'all. I'M CRYING! What a magical day I get to relive because of my amazing photographer! All the moments are here from getting ready to our send off! I couldn't be more in love with these photos and that man!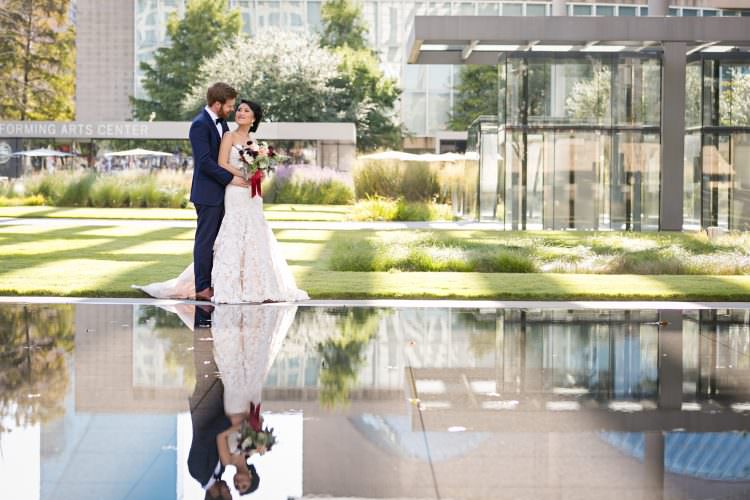 R.
JENN & MITCH
Amanda, these wedding photos are AMAZING!!!!! It's making us tear up. Thank you so much for capturing our special day so perfectly and letting us relive those special moments again!! We love them!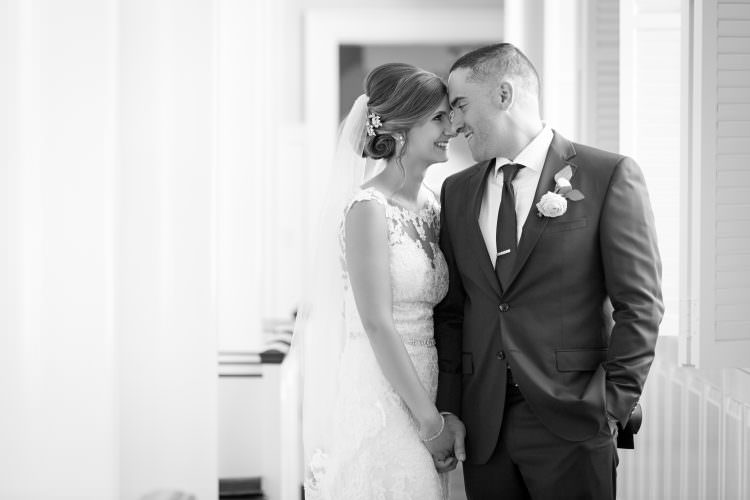 R.
MAGENTA & CALEB
Our most important wedding vendor was a photographer, which created a lot of pressure to find the perfect one and one that my husband and I felt comfortable with...
Amanda is literally the best gift for any bride. She seriously is absolutely amazing in every single way possible. Let me tell you why:
-She is professional. All my emails were responded to in a timely manner.
-She dressed professionally for our venue.
-She has a personality that is a burst of joy. Our guests said our photographers were the best and blended in with the rest of the people.
-For our engagement session we had a blast getting to know Amanda.
-On the day of the wedding, Amanda literally saved the day! Our wedding planner wasn't on top of it and important details were behind (floral was late, guests didn't know where to go, we weren't sure when the groom was coming) and she stepped right up to coordinating when needed. She calmed me down and just made me smile when I needed it. Following the wedding, she followed up to make sure that I talked with the vendors of concern.
-Even though she photographs multiple couples, we still felt special...
-Our pictures were provided in a timely manner and the pictures captured all the emotions of the day.
If we could do it all over again, we would chose Amanda. We decided from this point forward she will be our family photographer. I promise if you book with Lightly Photography and Amanda you won't regret your decision and will be thankful you spent the extra money on it.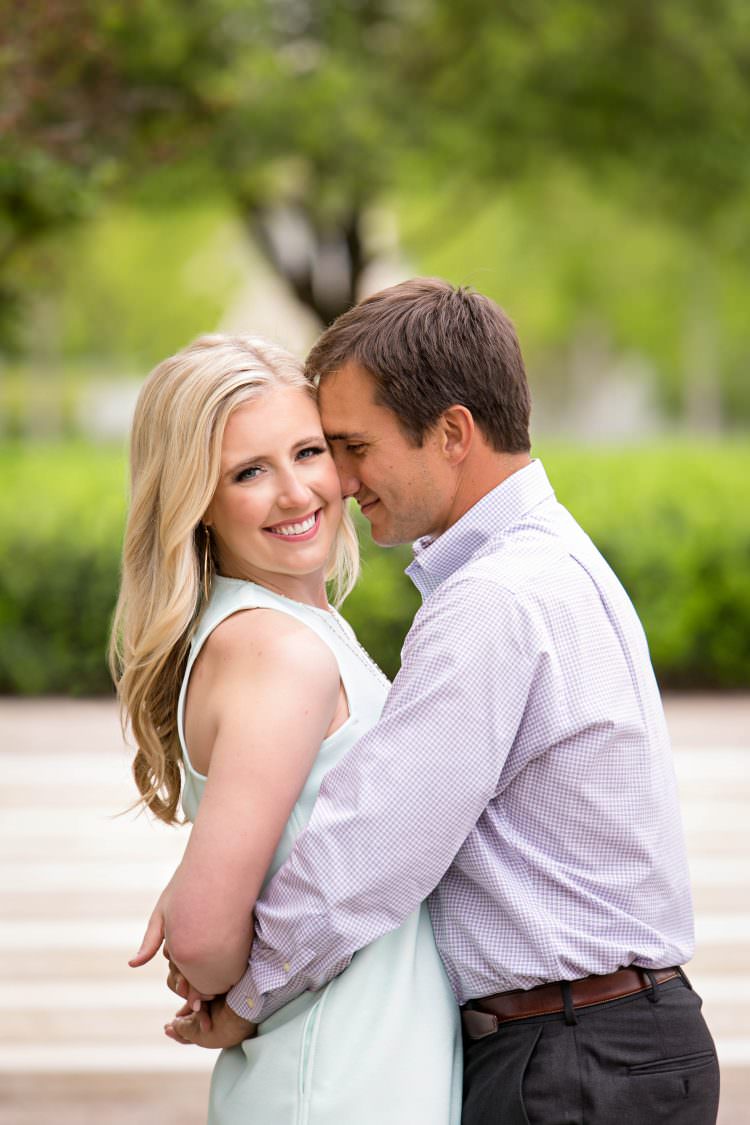 R.
MELANIE & BLAKE
I shared the link to our engagement pictures on Facebook over the weekend and everyone at work today has been asking about you! They have all had wonderful compliments on the shots and the style of the photography. One person said "she captured the best moments" and I responded ya that's "her thing", hahaha :)
Thanks so much again. We couldn't be happier with them and I can't wait for you to do our wedding weekend!!!!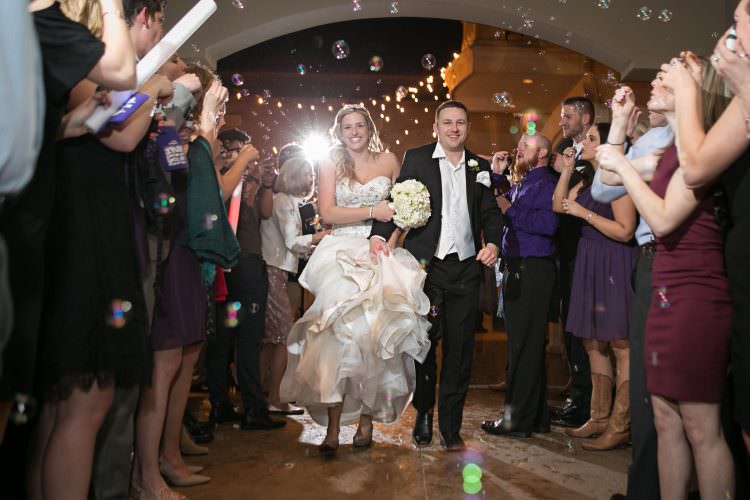 R.
LARA & DEREK
YOU ARE AMAZING!!! I can't believe how great they are! The number one thing I wanted was a photographer that could capture the once in a lifetime moments - and you completely exceed my expectations! You are so talented at what you do and I am so grateful! THANK YOU!!! :)