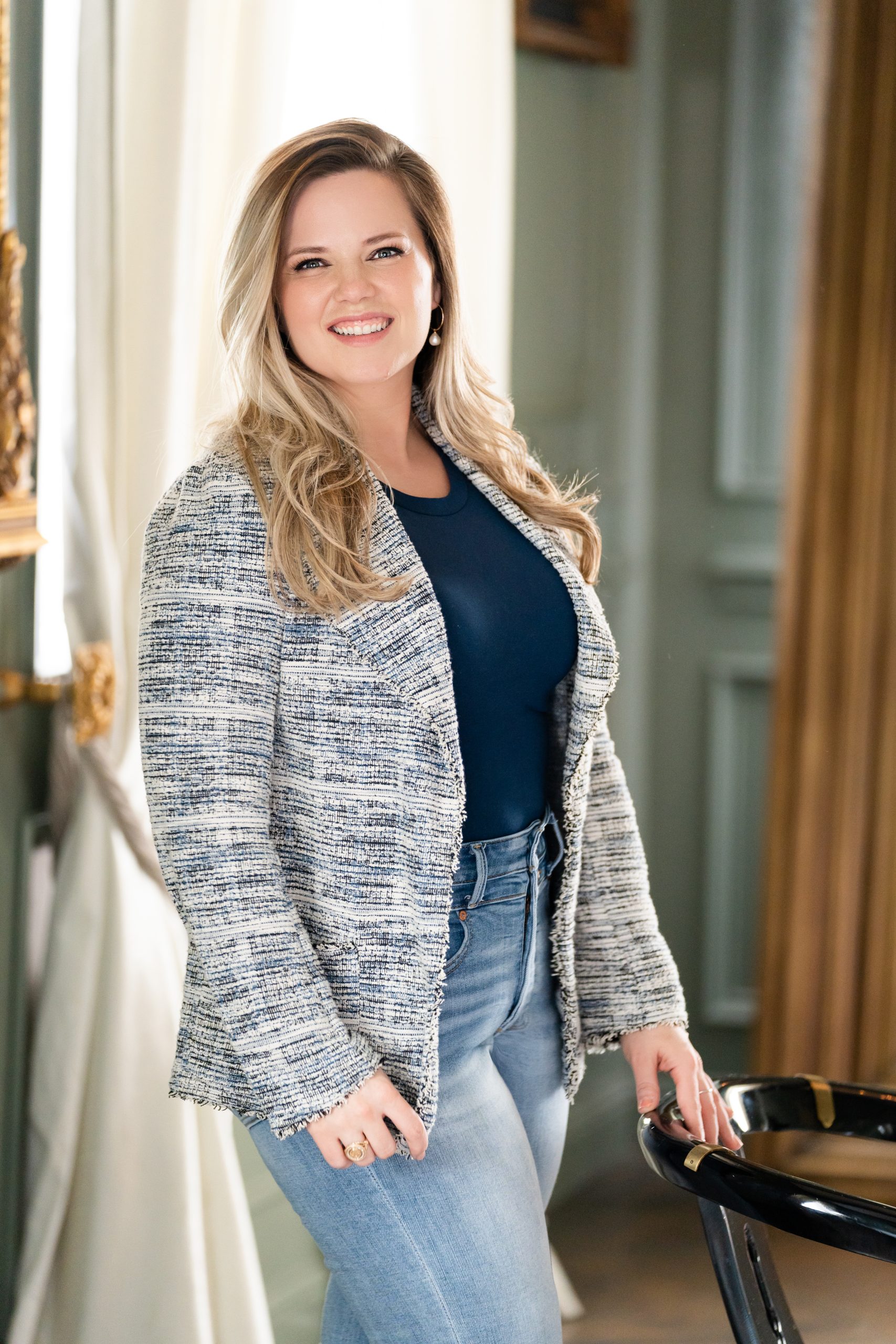 "I am a sentimental person. It means so much to me to get to know and become friends with you and your fiance. Your wedding day is special to me and I love finding the moments that nobody else gets to see. The little stolen moments like your Father seeing you as a bride for the first time, or you tearing up while reading a note written by your groom are what make a wedding special. I cherish getting to witness and capture them.
When I'm not documenting these moments, you can usually find me with friends at the lake or on the beach, cheering on my TCU Horned Frogs, hanging out with my sweet Beagle pup or serving with my church."
-Amanda McCollum
Partner Photographer
Amanda is a photography graduate from Texas Christian University and joined our team in 2010. In addition to photography, she heads up retouching, order production and helps manage the photo team. Check out her portfolio & client reviews below!
"These photos are going to last a life time and you want to choose the right photographer. Working with Amanda and the lightly team was easy, plain and simple."
- Channing
"The photos are AMAZING!!! I absolutely loved them and had a blast shooting with you!
I am also so IMPRESSED with how fast you got them done!"
-Shannon & David
Live in your day fully and enjoy the memories
Confirm details and sign a contract
Schedule a chat to discuss details & get to know eachother
Fill out the contact form below and let me know about your wedding
By your one month anniversary relive your day with emotional images of your story.
Using our convenient online system you can sign the contract, pay the retainer and lock us in!
I want to hear all about your story, how you met, your wedding plans and the things you are most excited for.
Want to find out more about wedding photography with Amanda?
"Lightly came so highly recommended (by the venue and personal connections) that it was a no brainer."
-Channing