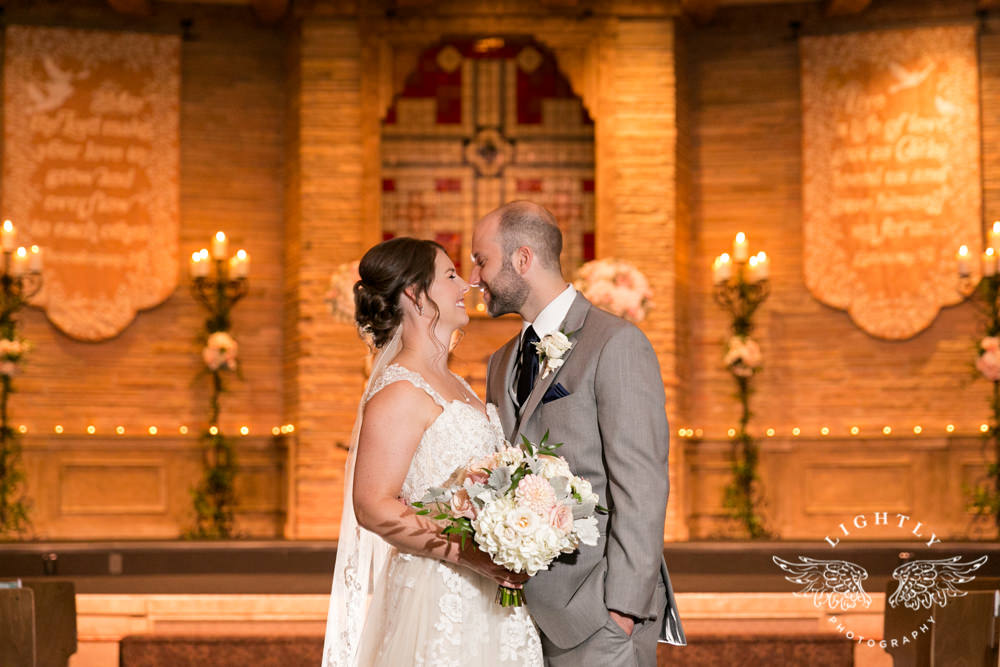 Sabrina and Bryan have the sweetest proposal story!  Here is how Sabrina says it happened:
"Bryan took me to St. Louis for a weekend to watch the total eclipse. After a few days in the city of sightseeing and being wined and dined, we went to a park in the city where we watched the eclipse. During the "diamond ring effect" stage of the eclipse, he got down on one knee and proposed!"
These two got married on a beautiful summer day here in Fort Worth!  Check out some of my favorite photos from their ceremony!
-Annie
Special thanks to all the vendors:
Pretty on Premises – Makeup/Hair