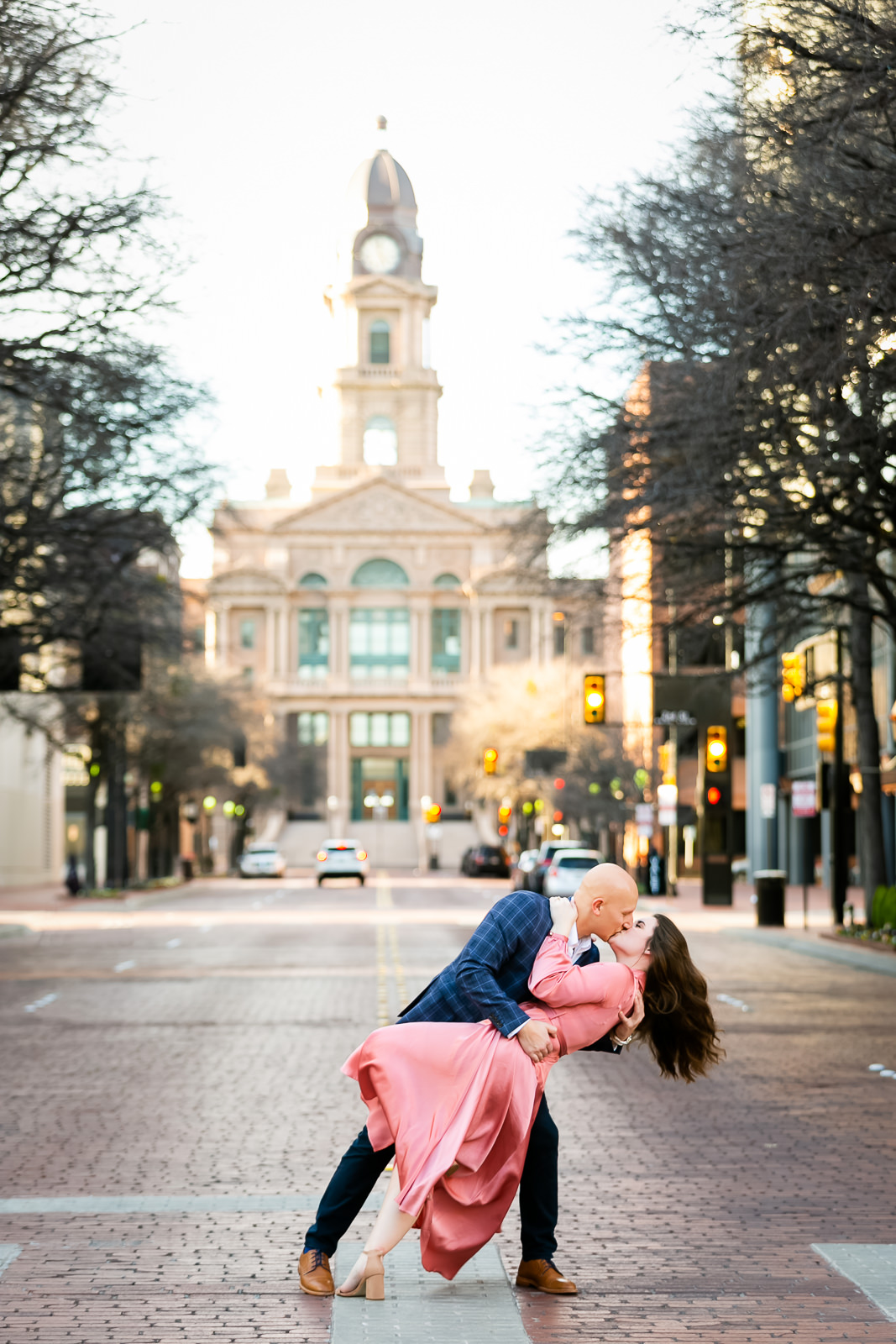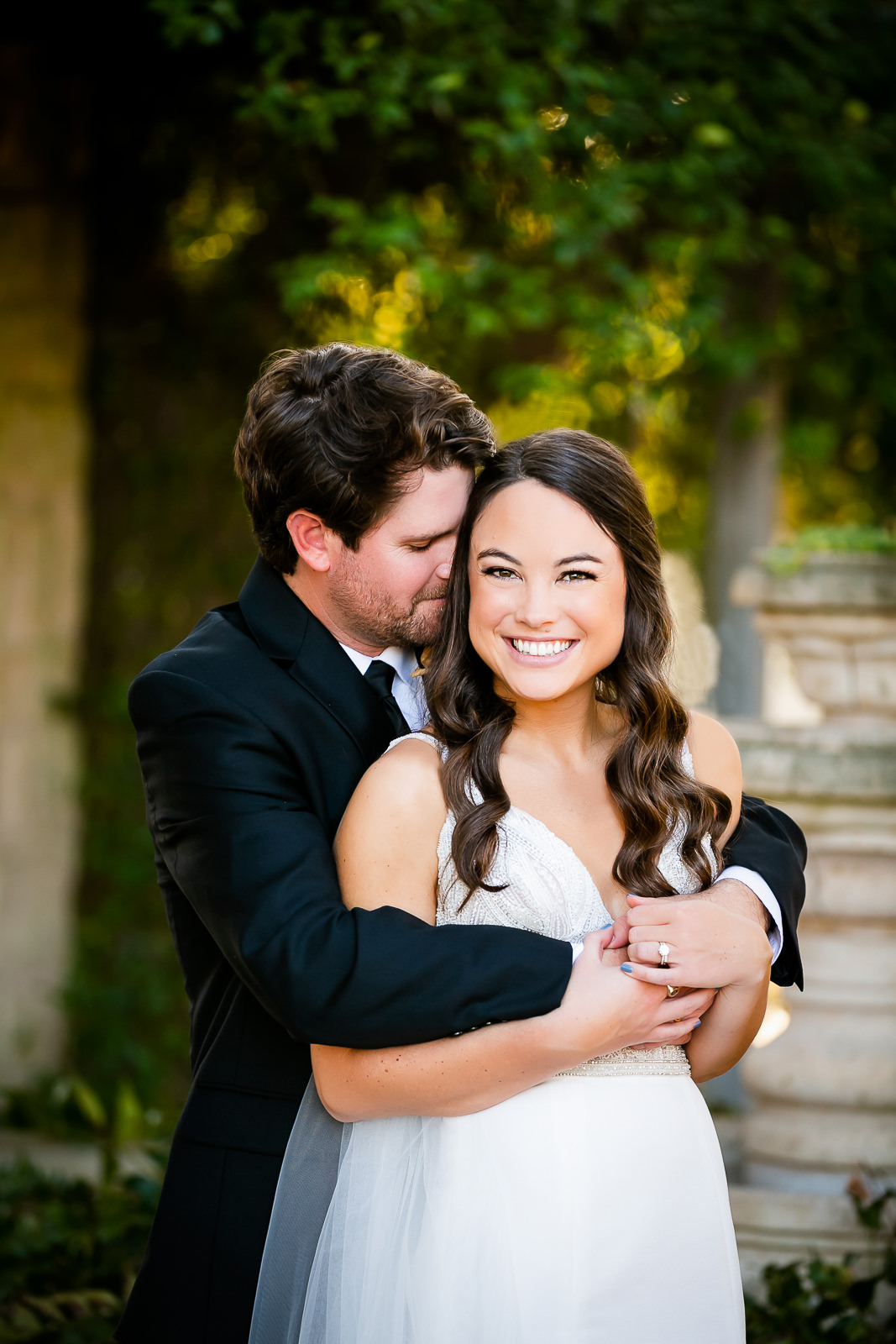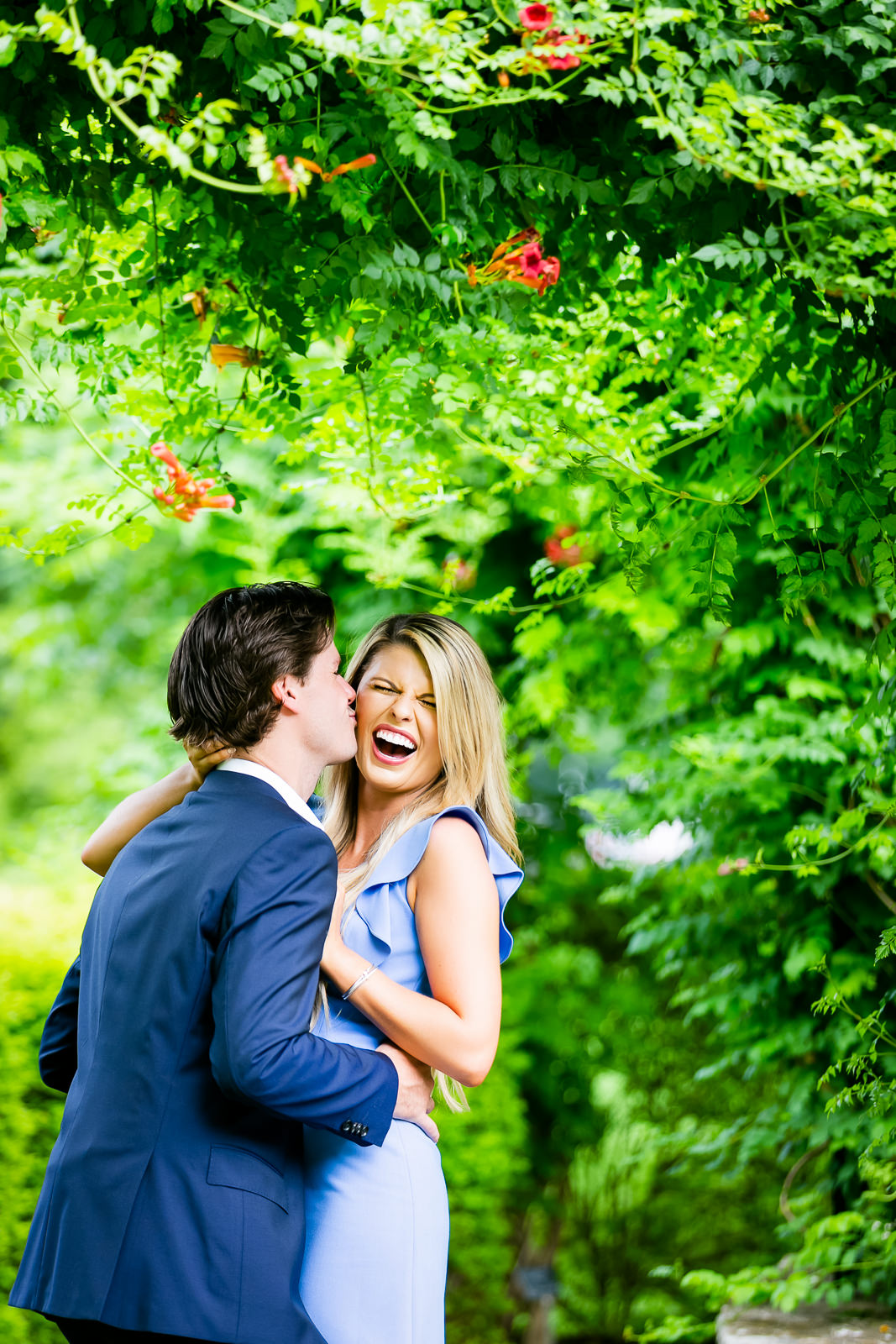 2 photographers
(Selected associate + additional)
8 hours of wedding coverage
Portrait Session OR additional hour of wedding coverage
Online Proofing
Digital image download with printing rights
2 photographers
(Selected partner + additional)
8 hours of wedding coverage
Portrait Session OR additional hour of wedding coverage
Online Proofing
Digital image download with printing rights
1 Photographer coverage for elopements and intimate weddings
1 hour of wedding coverage
Online Proofing
Digital image download with printing rights
Additional hours up to 6 available
Timeless reminders of happy
moments you had
get to know us & view our portfolios
How long have you been a team?
We serve the entire North Texas area and are available for destination work. Daily we can be found at our studio in downtown Fort Worth but if you can't stop by we offer phone & zoom appointments.
Lightly Photography was established in 2005 by Tracy Autem. She added her first associate photographer by 2008 and we have continued to grow into a strong community of photographers.
How do I reserve my date?
What is a partner or associate photographer?
Reach out to confirm we are available for your wedding and look over our full pricing options (what is above is just a sample!) We can set up a time to talk and you can sign our digital contract from the comfort of your home. To finalize your reservation we require a retainer of $1000.
The lightly team offers both partner or associate photographers.
Partner have spent many years on our team. Amanda has been with us for over 10 years and Annie joined more than 6 years ago. Their prices reflect their years of expertise.
Associates, although newer to the team, have had hands on training by Tracy and have exceeded all her expectations. Jennifer just celebrated her 4th year with us!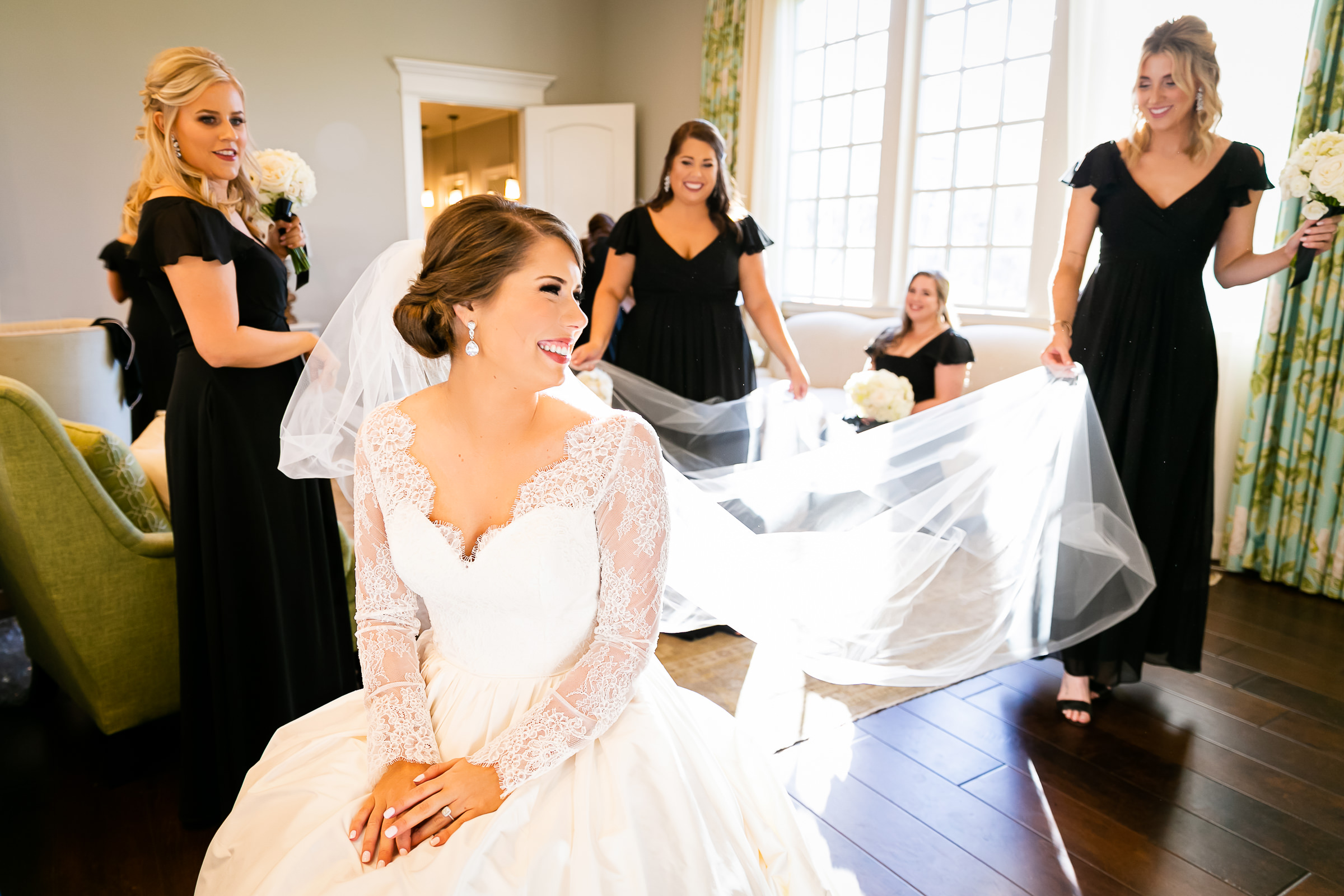 Wedding & Couples Photographer