CJ
What I'm All About
"I love being able to celebrate two people joining their lives together. You have trusted me to capture one of the best days of your lives, and I am excited and honored to do so. My favorite parts to capture are: when the bride and groom are reading their special notes from each other, hearing the sweet things the best man, maid of honor, or father of the bride has to say about you two, and the last dance where you get to take a deep breath and enjoy the journey that is just now beginning.
When I'm not photographing your special day, you can find me eating wings with my boyfriend Kyle, or relaxing on the couch catching up on my favorite TV shows: The Flash and Arrow, or hanging with family."
-CJ Wagoner
Cassandra (CJ) joined our team as an intern in 2017 and after finishing her photography degree at The University of Texas Arlington joined our team full time in 2018. She is kind, dedicated and hard working. In addition to photography she is Tracy's photo editor.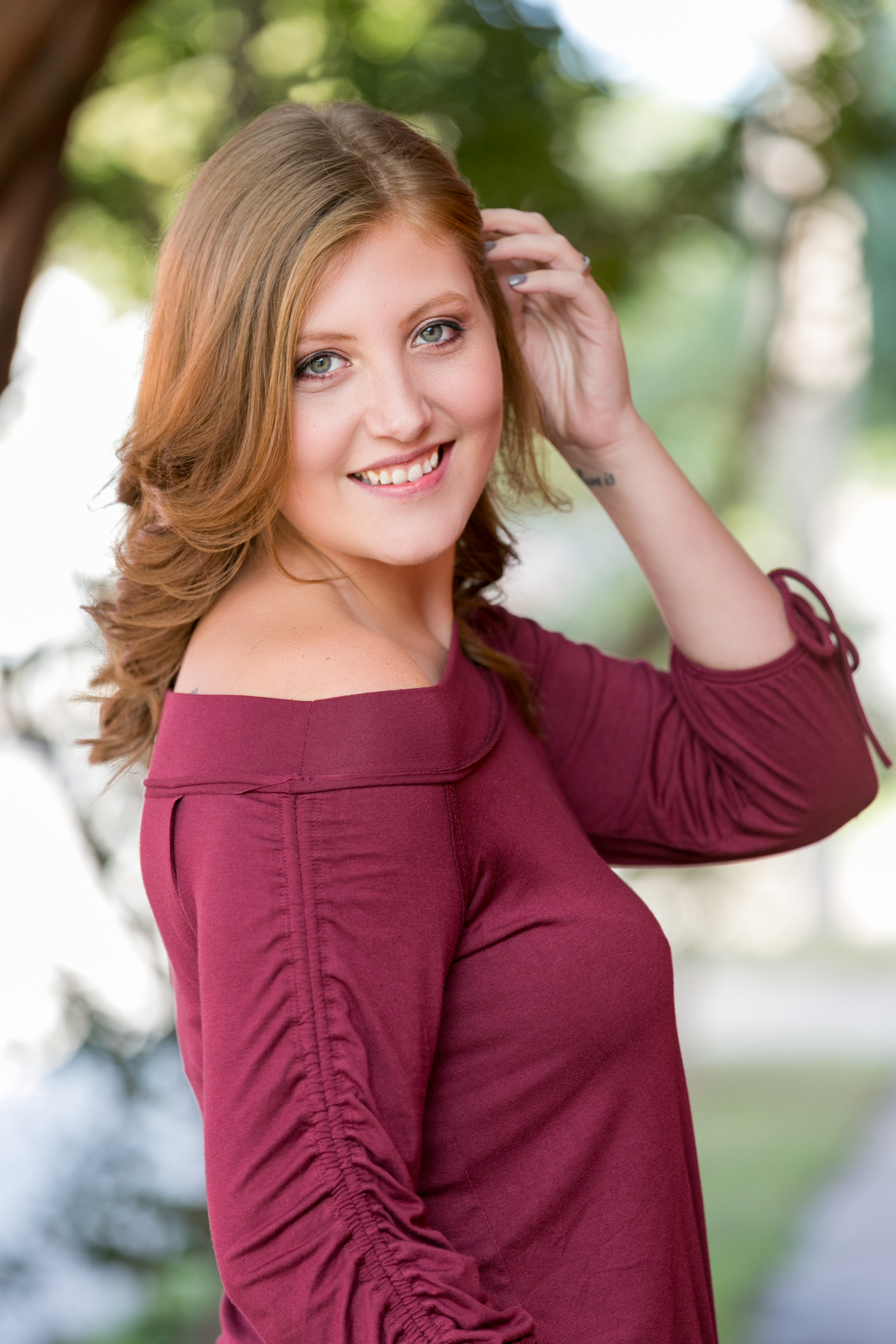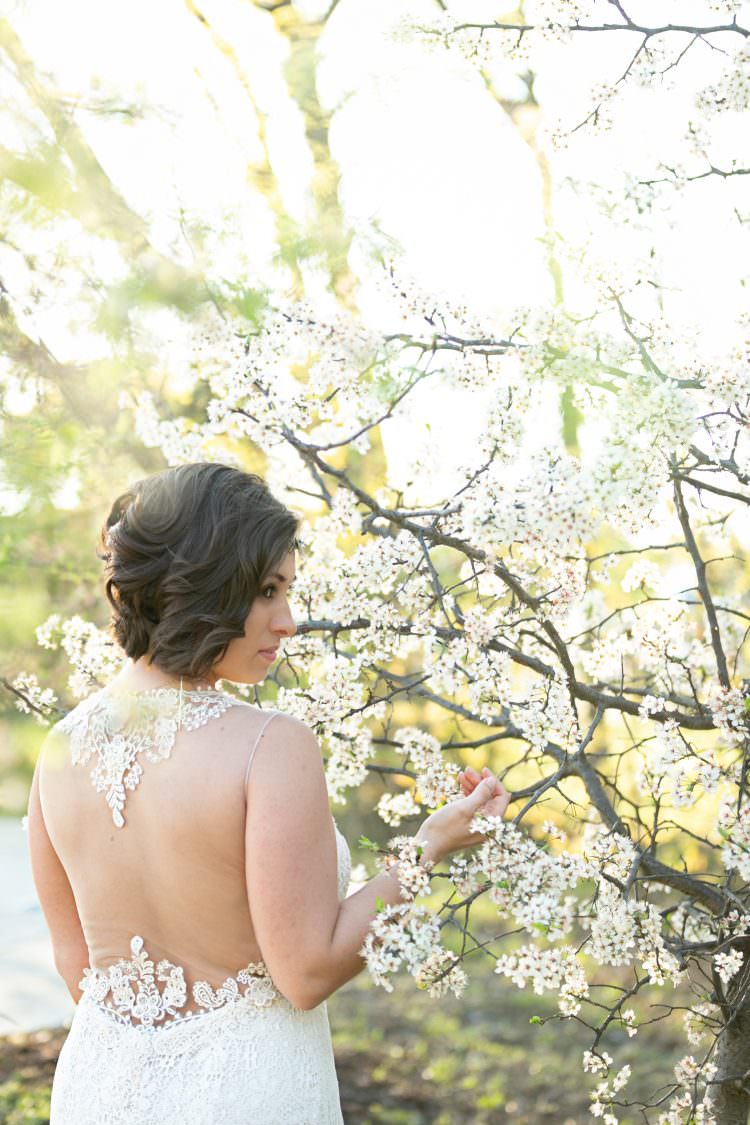 R.
KELSEY & CHRIS
CJ WAS FANTASTIC! She made posing easy, she helped me stand and position myself in ways that hide areas of my body I was self conscious about, and...she was as sweet as can be. I would highly recommend CJ and Lightly Photography. They make it efficient, easy, fun! When I saw my final portraits I was moved to tears...they were exactly what I dreamed they would be and more!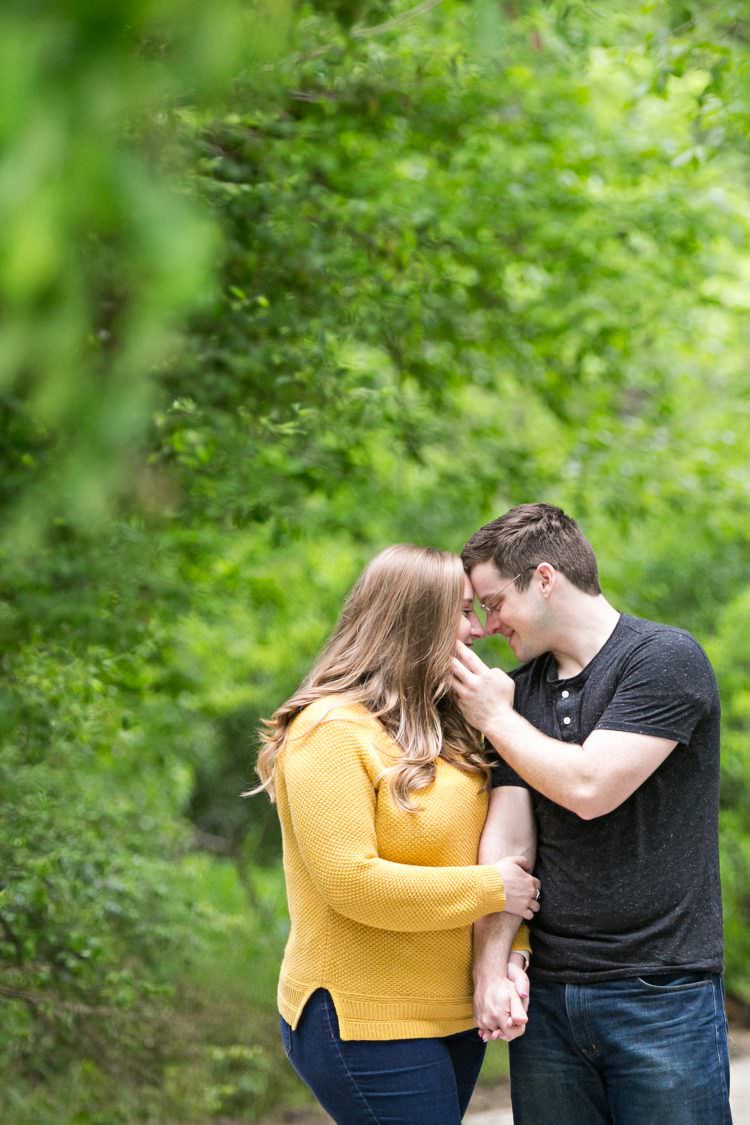 R.
SHELBI & KEVIN
Cassandra was super great to work with and very friendly/nice. My Fiancee and I felt super comfortable when being photographed and thought that our engagement photos turned out perfect. We were worried because of the weather but they looked great and we had people complimenting our photos frequently saying that they "are perfect!". I highly recommend working with Cassandra, she is awesome and you won't regret it.