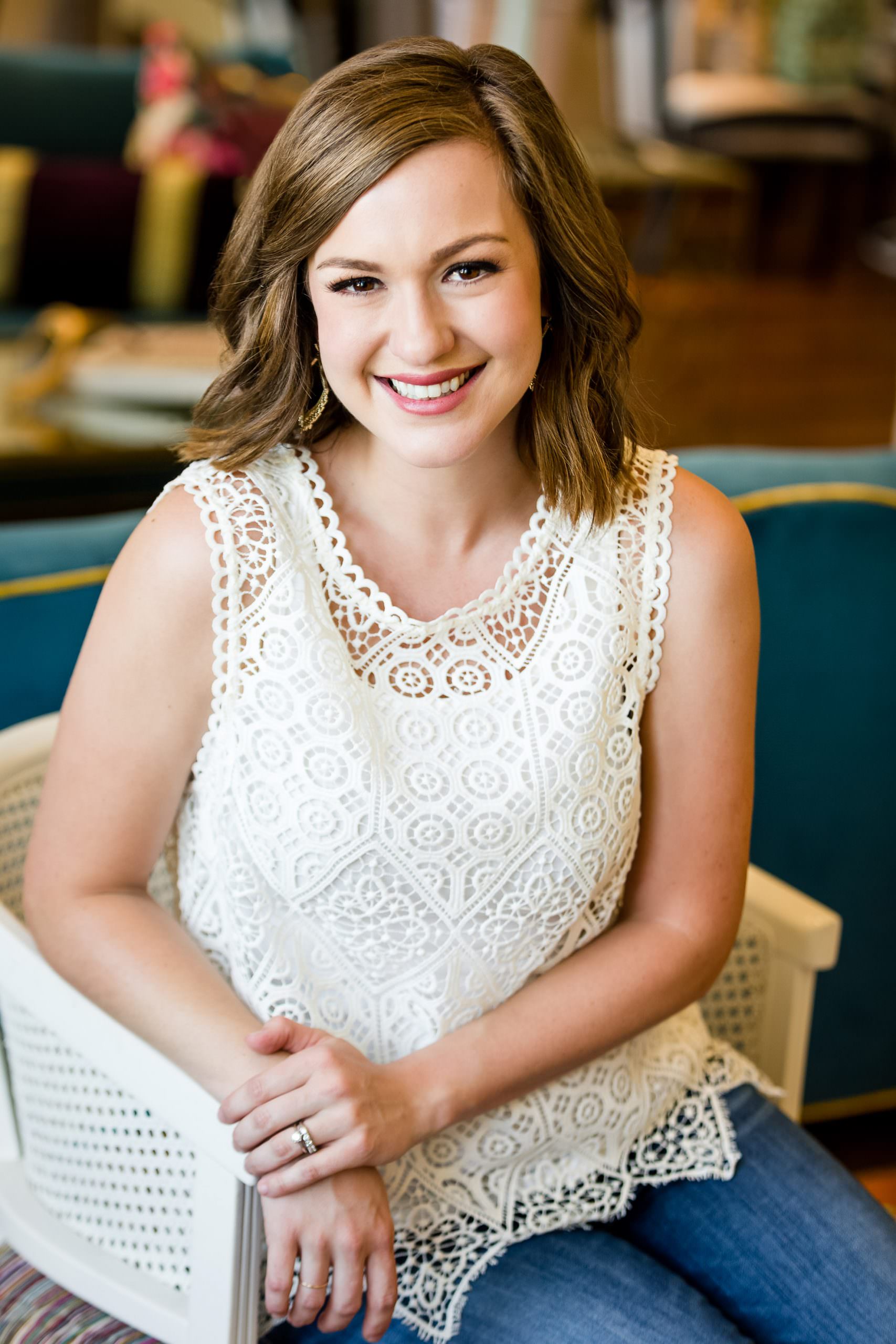 "I'm a joyful person with a love for life & capturing the anticipation, excitement, joy, and love at a wedding.  From the look on the grooms face when he sees his bride for the first time, to the couple busting a move on the dance floor, I am so thankful I get to experience and document these special moments that you will look back on.  I have the best job!
When I'm not photographing love, you can find me spending time with my sweet husband, our dogs, or obsessing about flowers.  I also enjoy my church family and getting to work with children!"

-Annie Kercho
Partner Photographer
Annie joined us as after graduating from Texas A&M and has been working with us since 2014.  She is talented, sweet, kind and has a heart for weddings!  See her talent below and the kind words of her clients.
Live in your day fully and enjoy the memories
Confirm details and sign a contract
Schedule a chat to discuss details & get to know eachother
Fill out the contact form and let me know about your wedding
By your one month anniversary relive your day with emotional images of your story.
Using our convenient online system you can sign the contract, pay the retainer and lock us in!
I want to hear all about your story, how you met, your wedding plans and the things you are most excited for.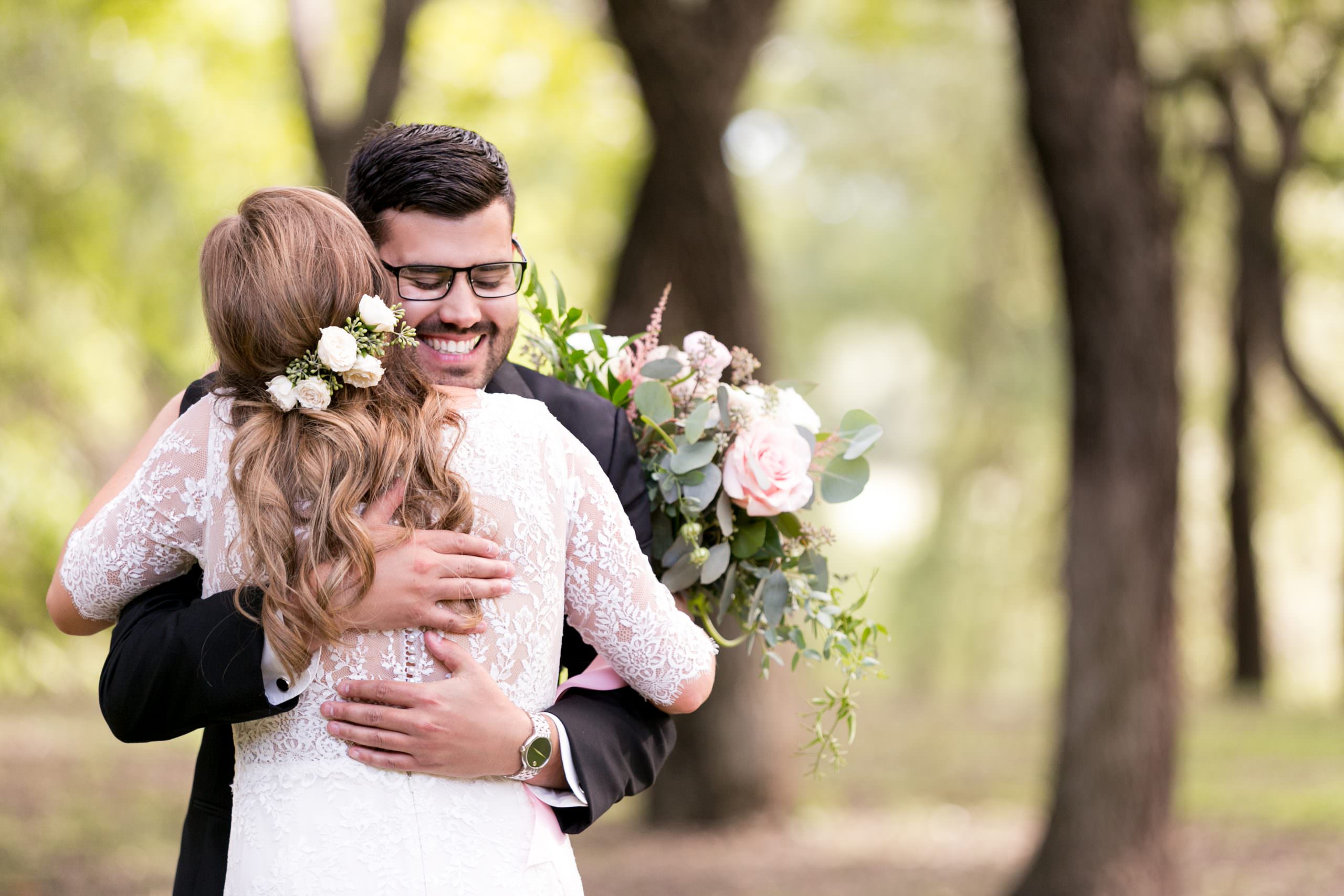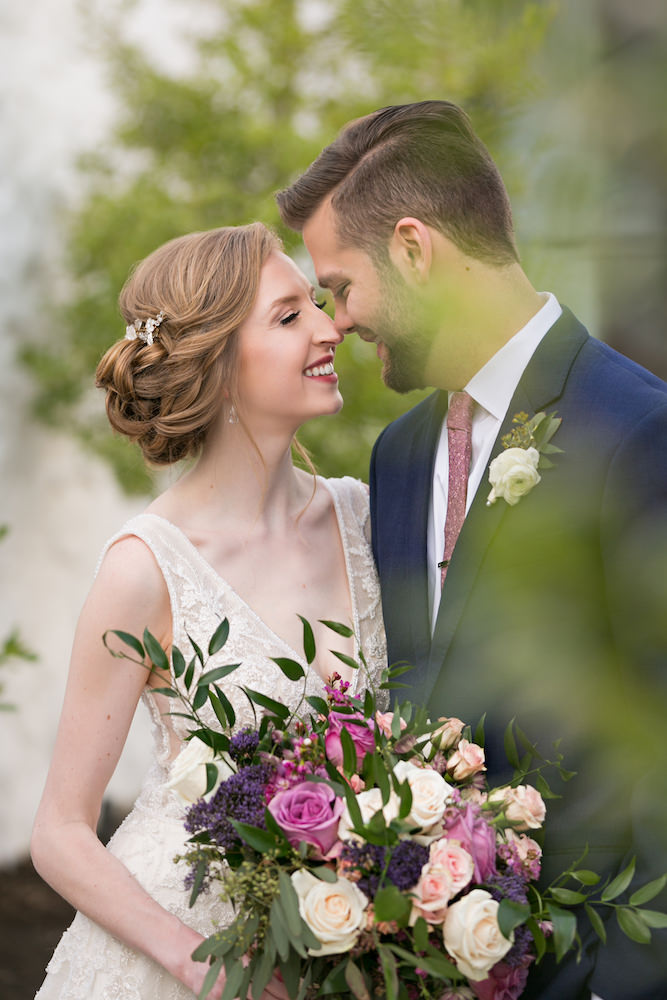 "Lightly Photography was such a no brainer for me after my sister in law booked them for her wedding. Annie was AMAZING! She was so easy to work with and made both me & my husband feel so comfortable in front of the camera. The whole experience was so fun! Not to mention, we LOVED how all of the photos turned out. She captured some of the most amazing moments between family members & we will cherish them forever. I cannot recommend Lightly enough!"
"I could kiss your face. These are beautiful! So happy and grateful you were part of our day.  I don't know if I told you this before but I researched for months and months for a photographer - at least 50 photography companies and even more photographers. From the moment I saw your portfolio I knew you'd capture our day in a way I could feel the moments."
"I cannot recommend Lightly Photography & ANNIE enough!!! She was so kind & professional throughout everything. She is the most delightful person to spend 8 hours with. Many friends & family members have gone on & on about how lucky we are to have had Annie. She just knows how to capture the most beautiful moments. She also provided us with our photos weeks before we expected. Love her and the entire Lightly team!"