ANNIE
What I'm all about
"I'm a joyful person with a love for life & capturing the anticipation, excitement, joy, and love at a wedding.  From the look on the grooms face when he sees his bride for the first time, to the couple busting a move on the dance floor, I am so thankful I get to experience and document these special moments that you will look back on.  I have the best job!
When I'm not photographing love, you can find me spending time with my sweet husband, our dogs, or obsessing about flowers.  I also enjoy my church family and getting to work with children!"
-Annie Kercho
Partner Photographer
Annie joined us as after graduating from Texas A&M and has been working with us since 2014.  She is talented, sweet, kind and has a heart for weddings!  See her talent below and the kind words of her clients.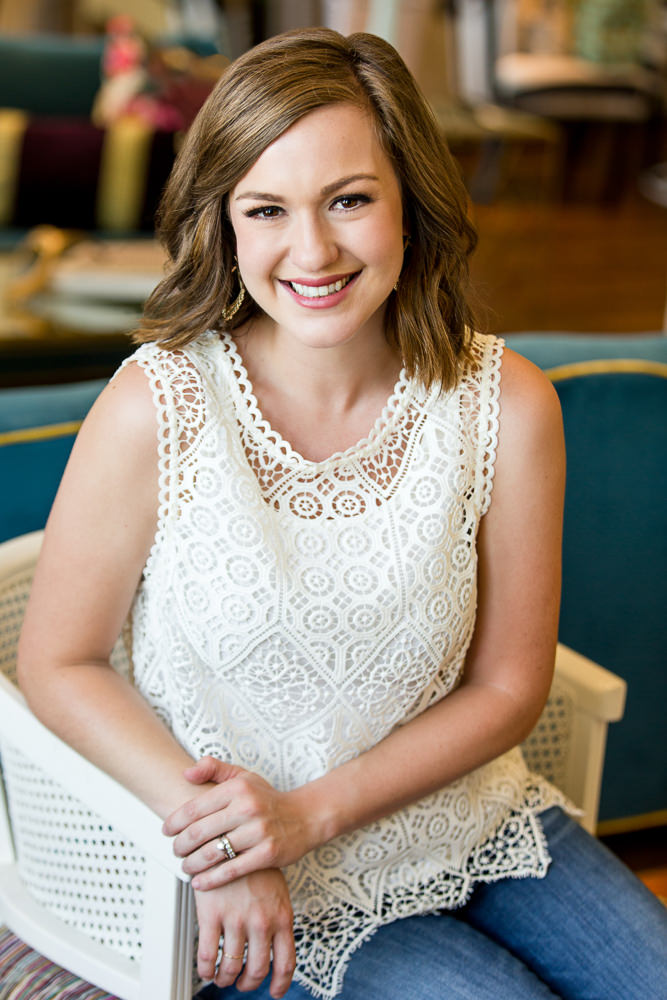 learn more about annie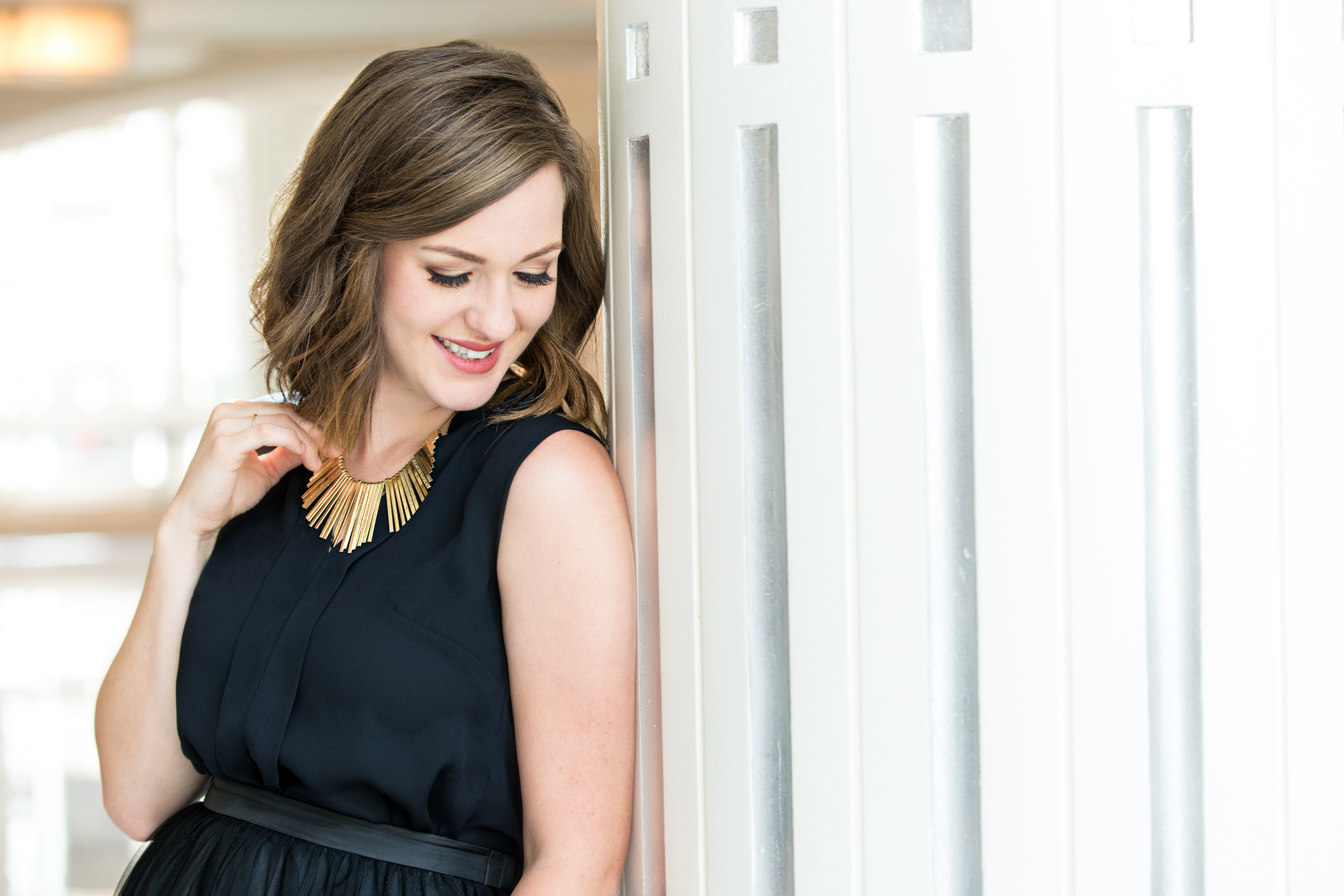 ANNIE PARTNER PHOTOGRAPHER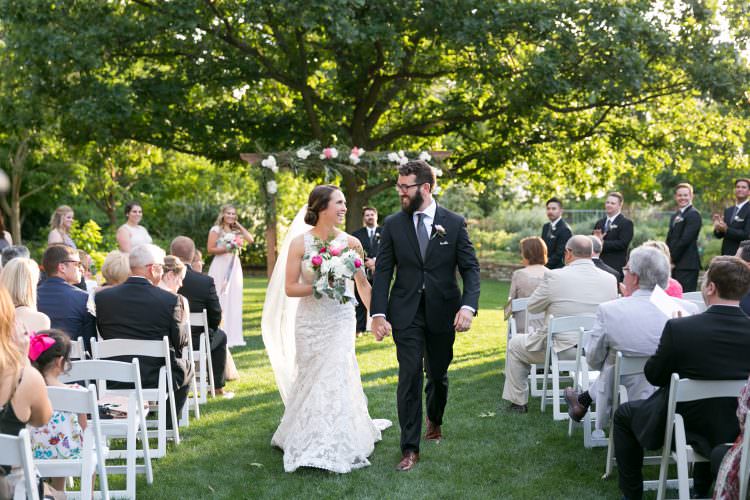 R.
SARAH & MATTHEW
Annie did our engagements & wedding day photos, & OH MY GOODNESS she is AMAZING! Hiring Annie was one of the best decisions we made. The pictures are absolutely gorgeous! Not only is Annie incredibly talented & has a great eye for what looks good in pictures, but she is such a joy to work with! She was so great in directing family/friends in pictures, making sure we weren't bombarded with guests when taking our bridal party pictures before the wedding, and giving us time during the first look & after the wedding to be alone together & really soak it all in! We can't say enough good things about her!
R.
LEAH & GRANT
Annie was SO AMAZING! We just got our photos back from our wedding (only about 2 weeks after the wedding, by the way) and they are phenomenal. She was able to capture so many great moments! Also, she walked us through the wedding process with such poise and professionalism. She had a great positive positive attitude but was still about to tell everyone what to do effectively. Everyone in our wedding party loved working with her!! We feel SO lucky that we had Annie photograph our wedding. We recommend her to everyone!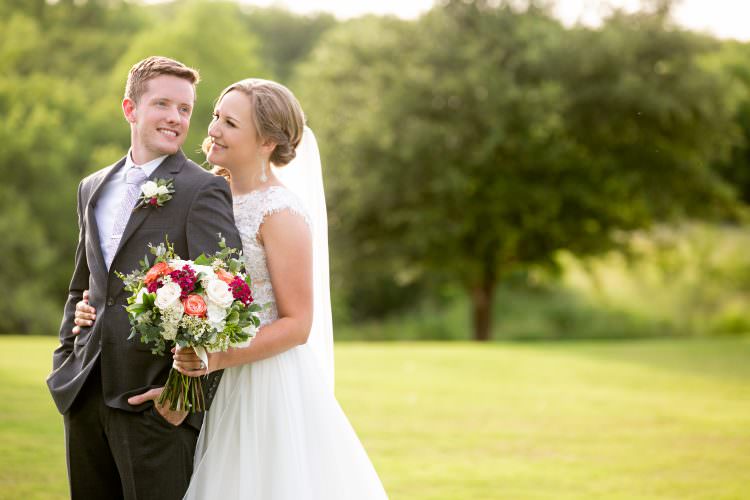 R.
Jessica & Jake
Annie Kercho with Lightly Photography did both our engagement session and our wedding day and she was absolutely amazing. She made something that my husband and I both hate - taking photos - into an amazing and wonderful experience. We loved every second of both days and the photos came out incredible. If I could give her and Lightly 6 stars, I would!!!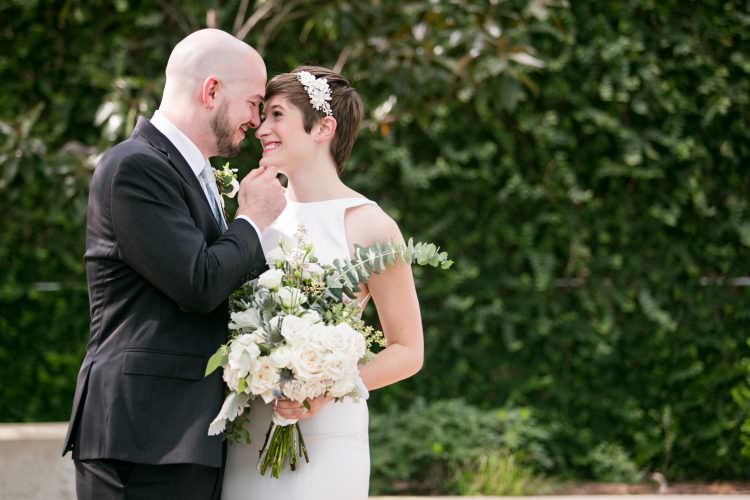 R.
Elisa & Billy
Photography was super high on our priority list, and I am so incredibly happy we decided to work with Annie at Lightly Photography for our engagement and wedding pictures! Annie was stellar- she helped make our schedule and was super helpful and informative throughout the planning process, and on the wedding day not only did she keep our large (and fairly rambunctious) wedding party in line and on schedule, she pinned on boutonnieres, helped bustle my dress, and kept me feeling relaxed. She put up with weird requests, rowdy groomsmen, our huge families, schedule changes, and more without even batting an eye. On top of all of that, she captured our wedding day beautifully- she caught so many moments we missed or didn't remember, and captured the emotions of the day so well. My husband and I are absolutely thrilled to have such a perfect record of one of the best days of our lives. She knocked it out of the ballpark for our engagement pictures as well! She's still the only person I know who's managed to get my dog to look right at her for a picture. Annie's work is stunning and she and the rest of the Lightly team are a delight to work with. I cannot recommend them enough!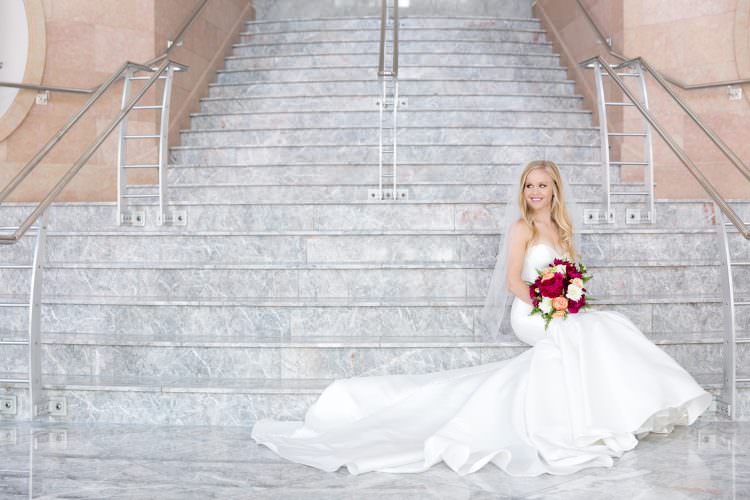 R.
Maddy & Luke
Annie took my bridal portraits, engagement photos, and wedding photos! She is so sweet and easy to work with and did an amazing job! She makes you feel comfortable. Loved getting to work with her!