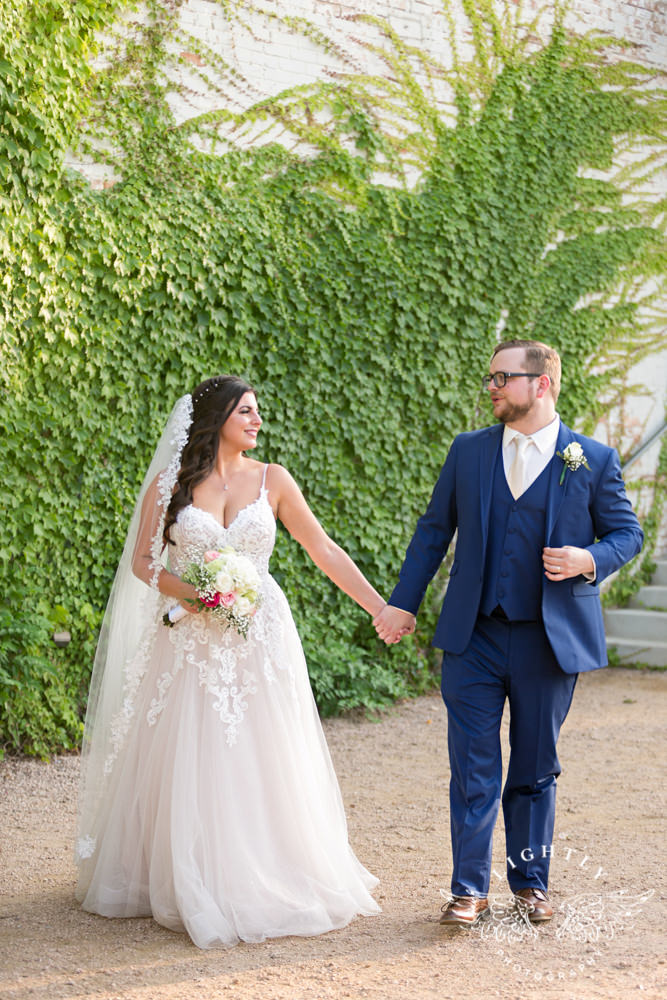 One of my favorite moments from the reception is when one of Keegan's high school teacher gave a toast!  Apparently, Keegan was a very entertaining and precocious student and his teacher shared a paper he had written which had everyone in tears from laughter!  After toasts the band had everyone on the dance floor for the rest of the night!  Check out some of my favorite images at their reception.
-Annie
Special thanks to all the great vendors:
Karli Jones with Ivory and Vine Event Co.
Jack Lewis – Floral
Cake-aholics
Can't Rhythm and Brass
Fort Worth Drybar
Kari Schuler – Makeup