storytelling
PORTRAITS
by Tracy Autem & Lightly Photo Team
Portraits are a timeless heirloom, photographed on location or in your home to capture your life story.  Some of our portrait offerings are: families, high school & college seniors, newborns or lifestyle.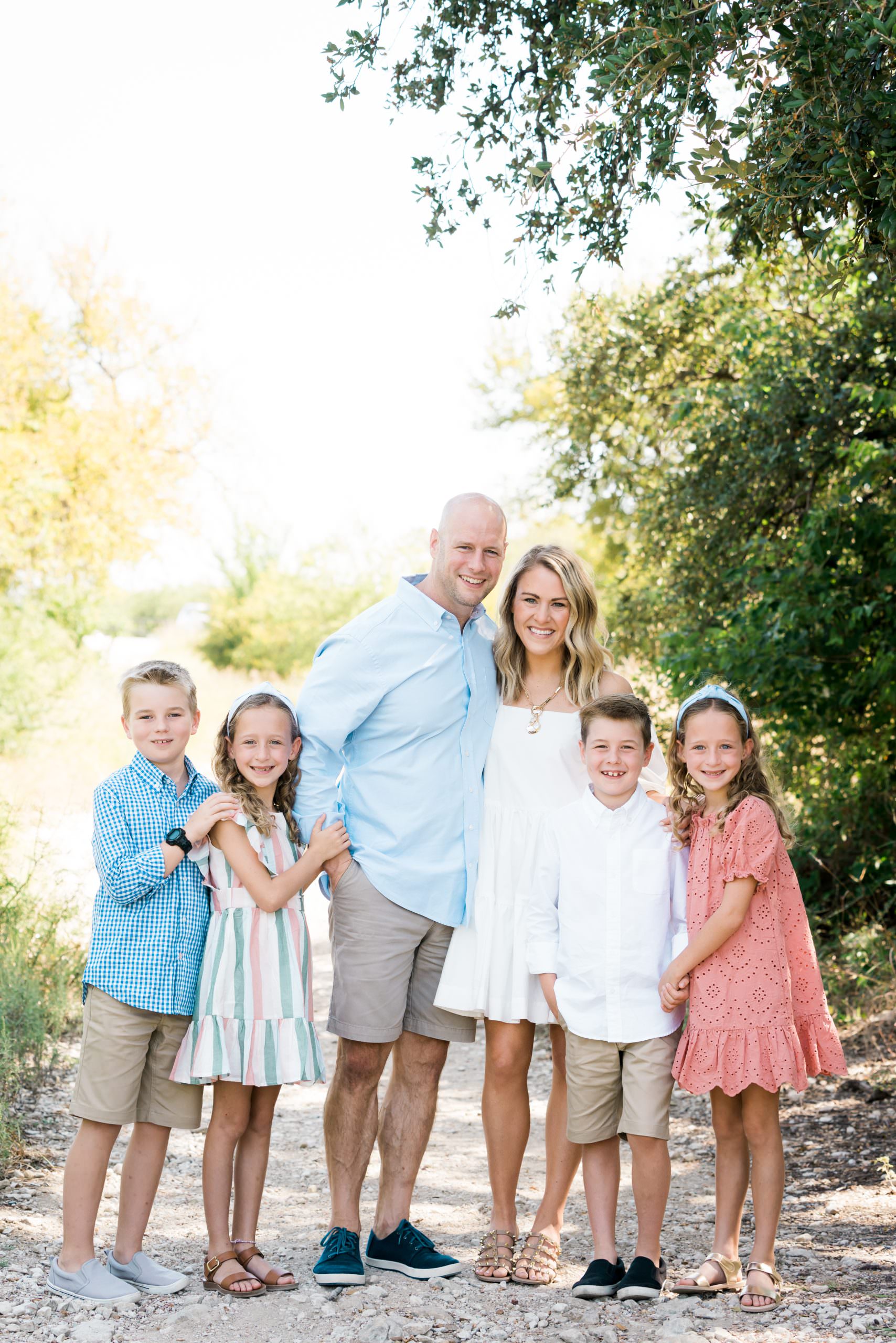 Do you need to capture a milestone or an updated family portrait?
Mini sessions are quick and painless (according to our clients) and you will be pleased with the variety that can be accomplished quickly.
We offer these sessions at select locales in Fort Worth near or at our studio.
Perfect for families, kids, celebration of birthday or milestone.
30 MINUTE MINI SESSION
FORT WORTH LOCATION
30+ DIGITAL FILES VIA DOWNLOAD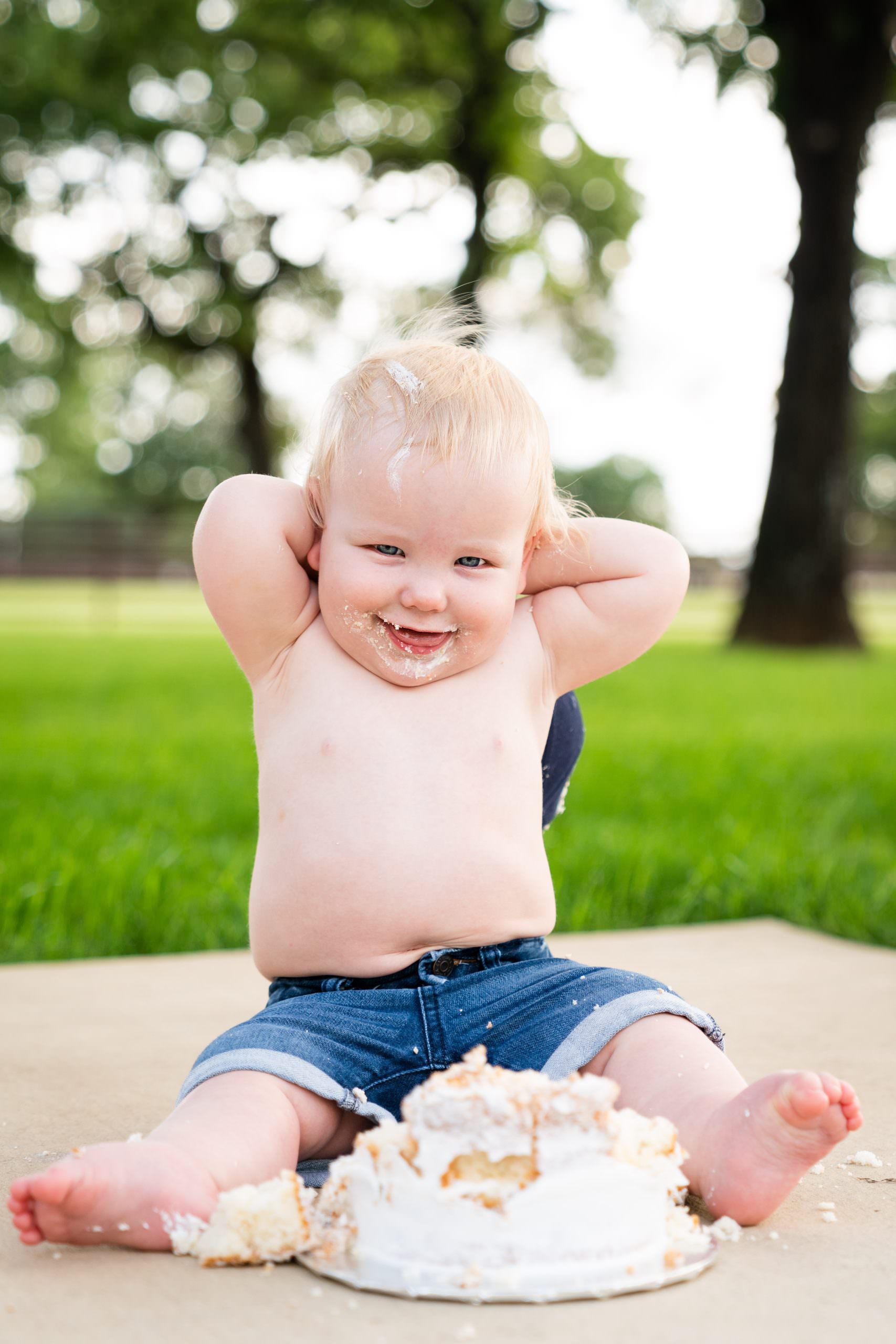 Do you need a session but want time for variety or outfit changes? Do you have little ones that need more time?
Full sessions allow enough time to do a quick outfit change or include props (like this birthday guy.) They are also great for in home lifestyle newborns.
Perfect for newborns, seniors, families or combining needs like family & birthday portraits.
1 HOUR SESSION
FORT WORTH OR DALLAS LOCATION
50+ DIGITAL FILES VIA DOWNLOAD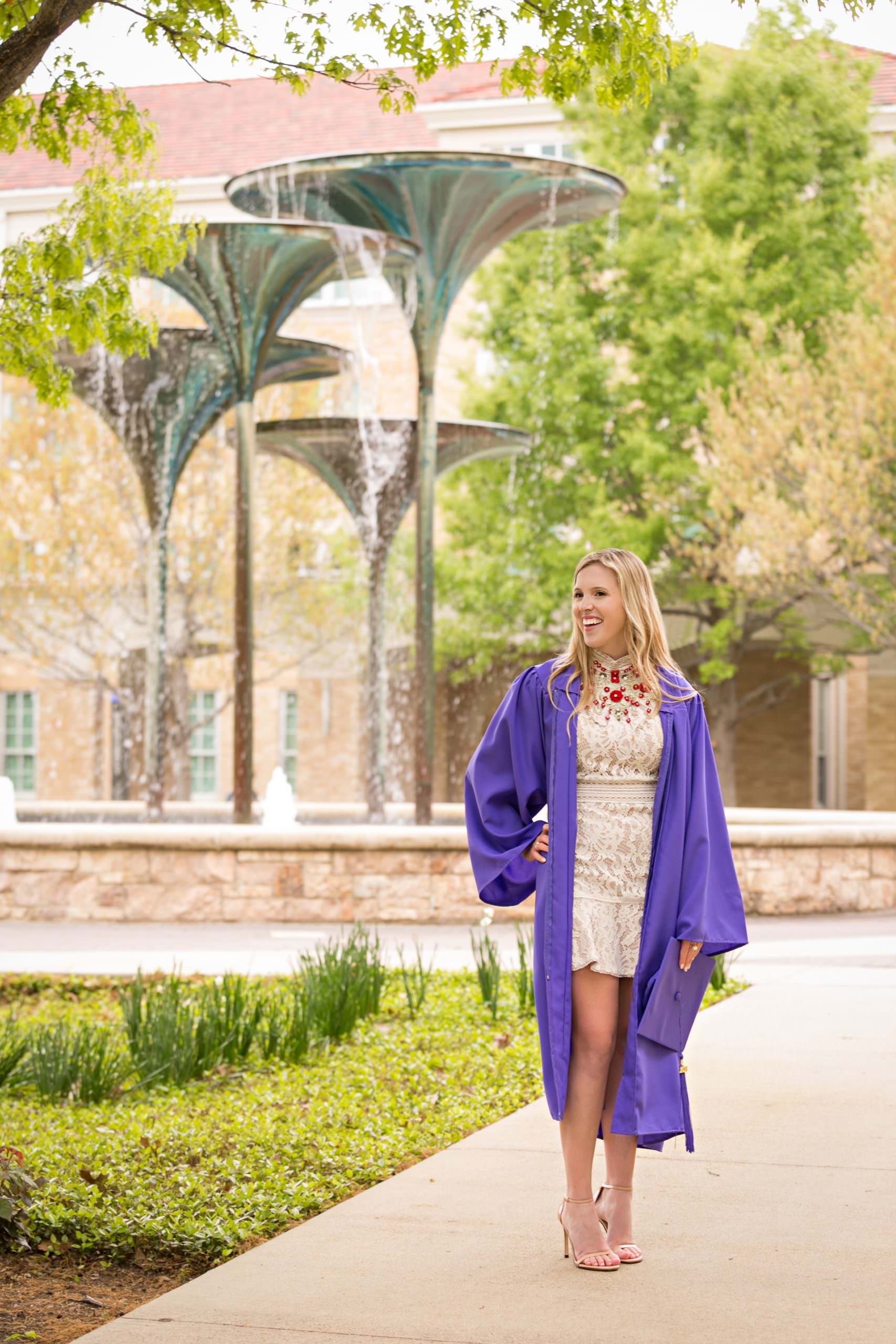 Do you want multiple locations or outfit changes? Do you have a large group (12+) or many small children?
Deluxe sessions may be for you! This is our most customized option.
Perfect for a fashionable senior portrait, lifestyle sessions, newborns with siblings, generational family portraits or even friend groups!
2 HOUR SESSION
FORT WORTH OR DALLAS LOCATION
60+ DIGITAL FILES VIA DOWNLOAD
Next Steps
How to proceed
Enjoy your session day and share your photos
Select a date and sign a contract
Fill out the contact form at the bottom of this page
Select a session length that fits your needs
Your photos will be delivered through an online gallery with digital download for easy sharing.
Use our online system to secure your date and time after a chat via phone or email.
Include details about who is to be photographed, ages and if there are any desired dates/timeframe.
Unsure what length is perfect for you? We can make recommendations based on your desires.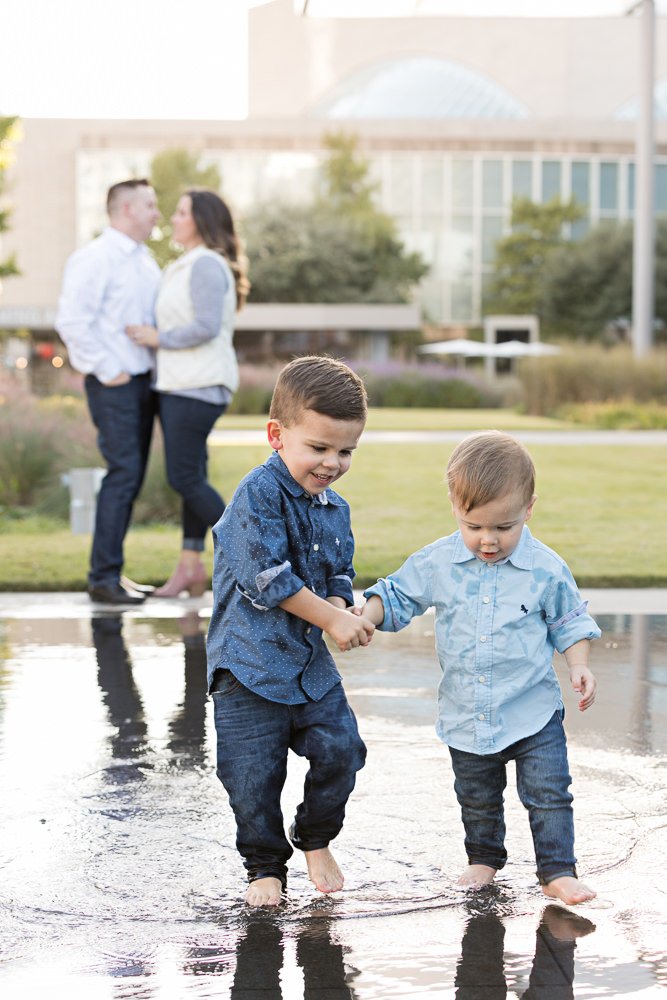 Let's get your session scheduled
LIGHTLY PHOTOGRAPHY IS LOCATED AT
1215 6TH AVENUE IN FORT WORTH BUT
WE SERVE THE ENTIRE DFW AREA AND
ARE AVAILABLE FOR VIDEO MEETINGS.

WANNA CHAT?
EMAIL, CALL OR
FILL OUT THE FORM BELOW!
EMAIL: INFO@LIGHTLYPHOTO.COM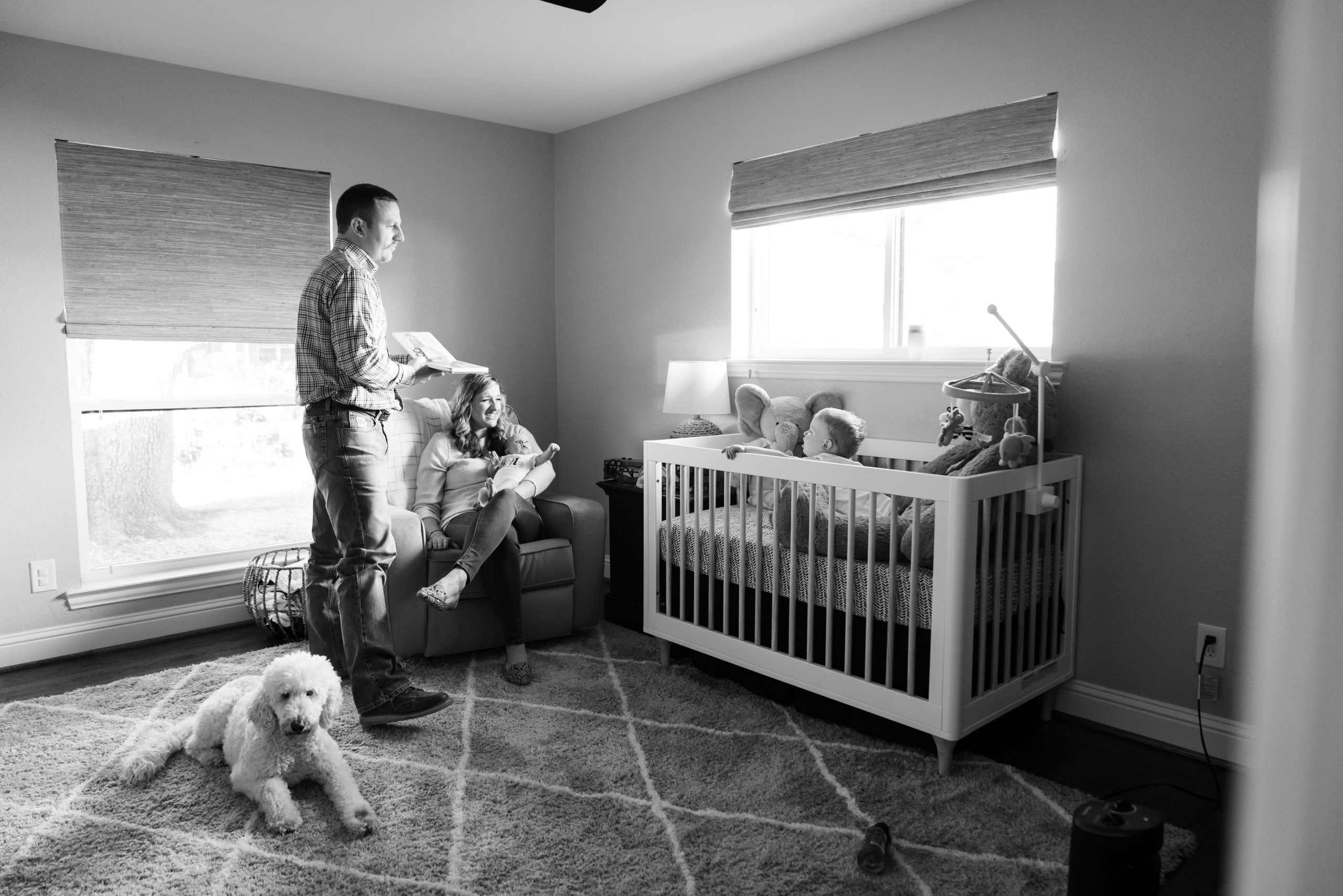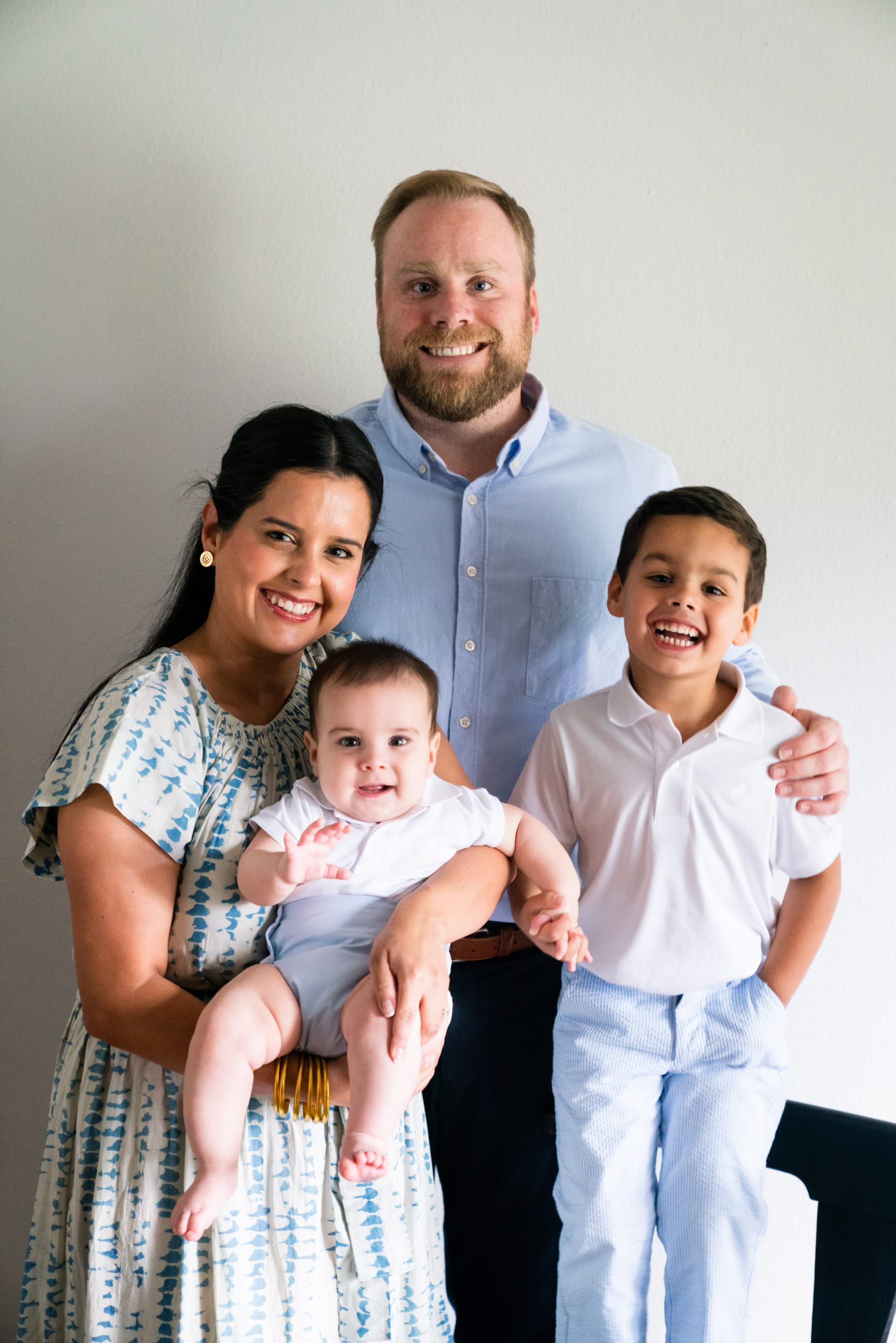 You did it again!!! These images are absolutely stunning!!!! Thank you for again so beautifully capturing the really special moments in our story - I said it before and I'll say it again (enthusiastically!!) that you and your team are absolutely worth every penny! Thank you again for taking such care in your craft and with our family - we love you
Tracy & her team are absolutely amazing! I used her for my wedding & newborn photos. She does a phenomenal job of capturing precious moments & delivering amazing photos. They are quick to respond & wonderful to work with. She makes you so comfortable in front of the camera. I would recommend her to anyone and hire her again in a heartbeat!!
"Tracy has been our photographer to capture two big events in our life! She makes family pictures enjoyable and is SO good with the kiddos. Aside from amazing, beautiful pictures we will cherish forever, she's a joy to know & be around. We will choose her over & over again!