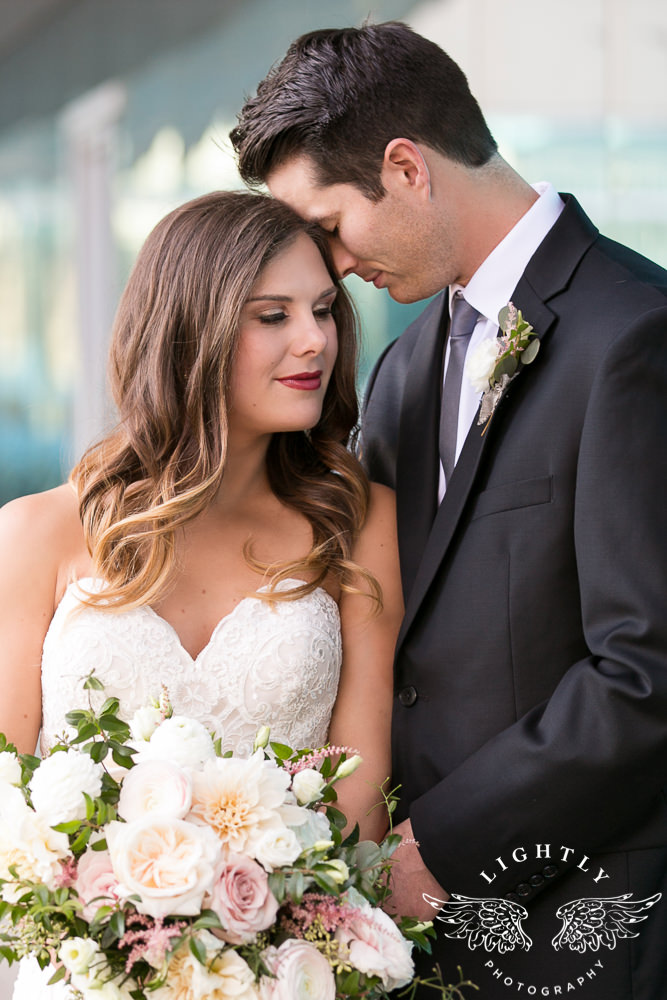 Kristen + Preston | First Look at The Omni Fort Worth, Ceremony at Robert Carr Chapel - TCU
How They Met
"Kristen played soccer at TCU and I played baseball. The two teams hung out a lot together so we had lots of mutual friends who we were introduced through. I remember someone telling me that she had a crush on me but I didn't buy it at the time - she was too pretty for me! We started dating officially on Feb 18, 2014, but we had known each other a few months before that.
... I can't wait to see her! She is so beautiful and I can already feel the anticipation building to the first moment I get to see her in her dress (I'm probably going to cry). I've know for a long time that she was the one and that moment will be so special."
-Preston
"Well it is true. I did have a big crush on him but thought he was way out of my league. Then the day he actually talked to me I thought that I was in a dream. Neither of us were looking to be in a relationship which is why we really got to know each other first before he officially asked me out. What I love most about Preston is his genuine heart. I can always tell how much he cares about me. I knew for a long time that I wanted to be with him forever. We have traveled all over the country and world together and I have loved every adventure we have gone on.
...I am most looking forward to our first look. He looks so handsome all the time but in a suit and tie and knowing I will be marrying him soon will be so special. I am also looking forward to having my dogs getting ready with me and being surrounded by my family and friends."
-Kristen