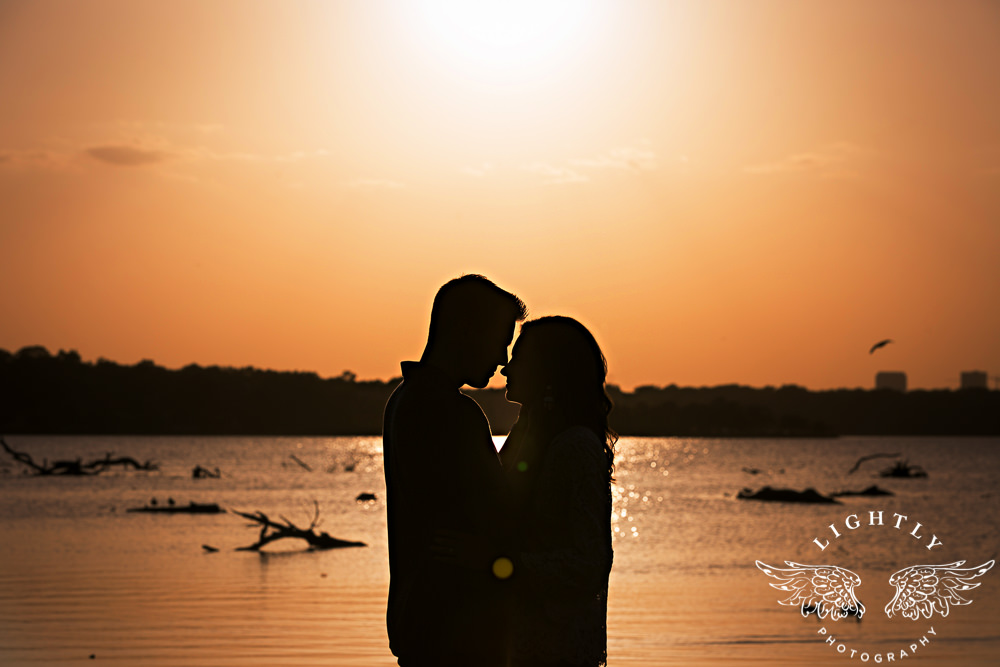 I am so excited to share Madison and Logan's engagement session!!  These two were so cute and incredibly natural in front of the camera.  Even their two cute pups were perfect little models!  Their proposal story is so sweet and I love how Madison tells it in her own words:
"Logan began planning to propose October 2017, to which I had no clue. For our anniversary, which was on a Wednesday, he had gotten me a necklace that had an engraving on it. I wasn't allowed to look at the engraving until Saturday, 1/13/18. He told me I would think too much into what it meant. Friday night Logan's mom came into town to visit for the day. The following morning she took me to get our hair done (I found out later that Logan had planned that as well), then we went to lunch and said our goodbyes. Logan had told me that he had a surprise anniversary date planned for the afternoon after she went back home. We went to the Dallas Arboretum, where he told me he planned to get pictures taken as we had never done anything like that. Walking to the garden where we were going to meet the photographer he let me look at the engraving on the necklace which was 1/12/15 to infinity. He explained that the infinity meant a future proposal, to which I thought nothing of. When we got to the garden I was surprised by instant pictures being taken by the photographer, and strings of pictures of the two of us. As soon as we went around the corner I knew what was I happening. Logan asked and I of course said yes. We were then greeted by our families. The whole day was perfect!"
I loved getting to hang out with them and can't wait for their January wedding next year!
-Amanda