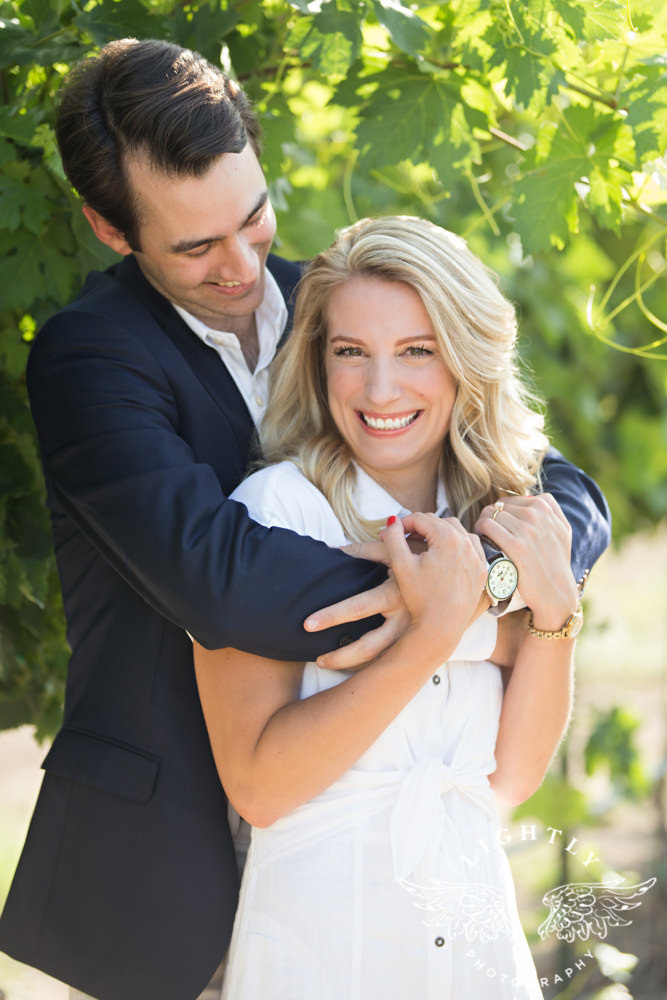 Haley & Bryce are an incredibly sweet couple. Here is a little about how they met:
"We met at work and had crushes on one another for a couple of months before really talking to one another. We both enjoy running and participated in our firm's running group. One of the 5Ks was located in Dallas, giving us the perfect opportunity to carpool and exchange numbers. On another occasion, the rest of our running group bailed, and we decided to run anyways, even though it would be just the two of us. The run finished at a local brewery. Afterward, we took advantage of a few beverages on our "non-date" date 🙂 We took our friendship pretty slow and dated for about two years. We've enjoyed getting to know each other's friends and family, attending church together, traveling, sharing our common interests and learning new ones" – Haley & Bryce
I am happy to have to have photographed their engagement and definitely look forward to shooting their wedding next year! Check out their photos below.
-Lindsey Morgan