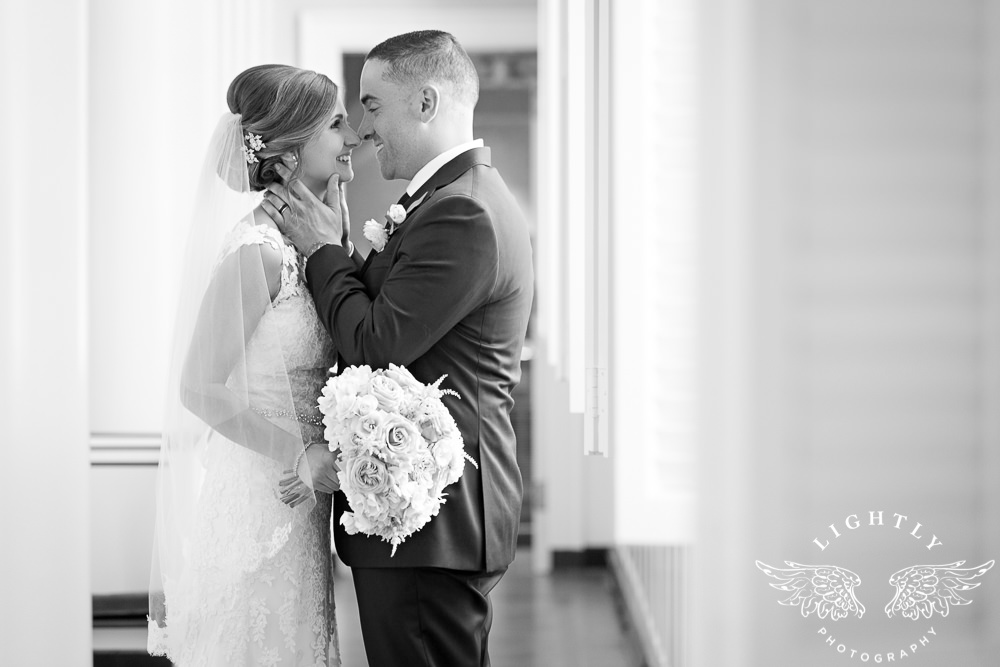 What a beautiful day for Magenta and Caleb's wedding!  There are always so many factors and moving parts to a wedding day but what I love most is that at the end of the day, all that matters is the love that you have for each other.  I know Magenta and Caleb could not wait to become husband and wife and you can tell from their story just how patient they have been throughout their entire relationship.
"We first met while working together the fall of 2013. We worked on the same team and became good friends while working on various projects together. Our friendship continued after Magenta was transferred to Minneapolis for work and we soon began a long distance relationship from across the country. Via FaceTime and many weekend trips to see one another, we soon fell in love and hoped that we would soon live in the same state again sometime soon. In June of 2015, to everyone's surprise, Magenta was transferred back to the DFW area allowing our relationship to enter a new phase now that we lived close to one another. After a few months of continuing our now close distance relationship, Caleb proposed to Magenta at the Gaylord Texan on Christmas Eve of 2016 in front of both of our families."
I am so excited for these two and I can't wait to see what the future brings them!
-Amanda
A special thanks to all of the vendors!
Event Coordinator – The Perfect Plan Events
Hair & Makeup – AW Wedding
Bridal Gown/Bridesmaids – Bliss Bridal
Groom's Attire – Zar
Groomsmen – Joseph A. Banks
Floral – The Perfect Plan Events
Cake Artist – Delicious Cakes
Reception Lighting – DFW Parties
Entertainment – DJ Connections
Transportation – Premier Transportation