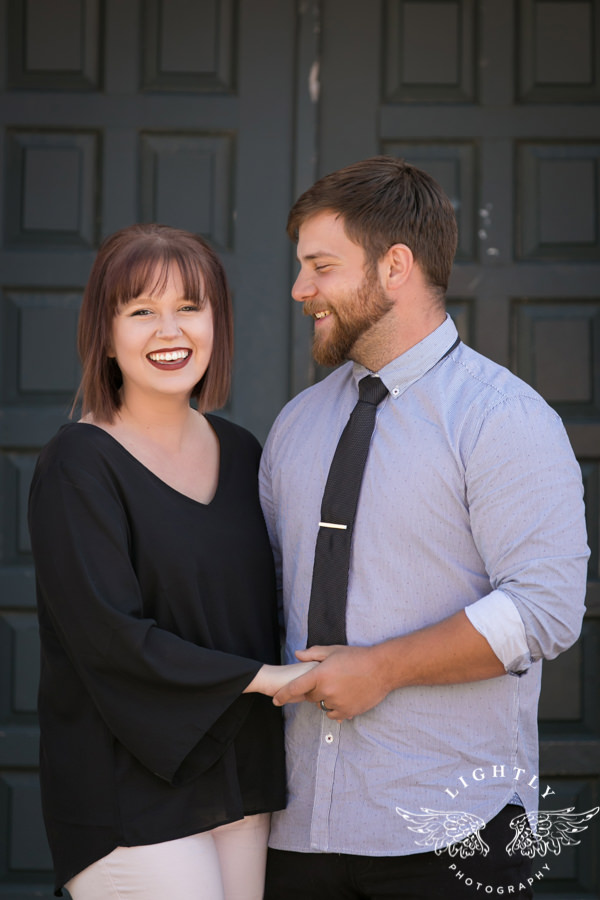 Makayla and Nick are quite the dynamic duo. Besides owning their own business, and raising two precious little ones, they recently launched their very own podcast, too! It's aimed at helping other busy entrepreneurs, like themselves, navigate the work-life balance with humor and grace, which they are definitely doing.
With so much on their plate, it was fun to make this engagement-style couples session double as a date night for the adventurous pair, complete with a coffee break and a sunset stroll through a beautiful park. (We even squeezed in a few headshots, too. Talk about epic multitasking!)
Though they could clearly add modeling to their resumes, and totally rocked the smoldering stare, when asked, my favorite images of them are the ones where they're giggling and cuddling, 'cause that seems to be their natural state, side-by-side, laughing their way through life.
Thanks for a fun night, you guys! And congratulations on your new venture.
– Jennifer