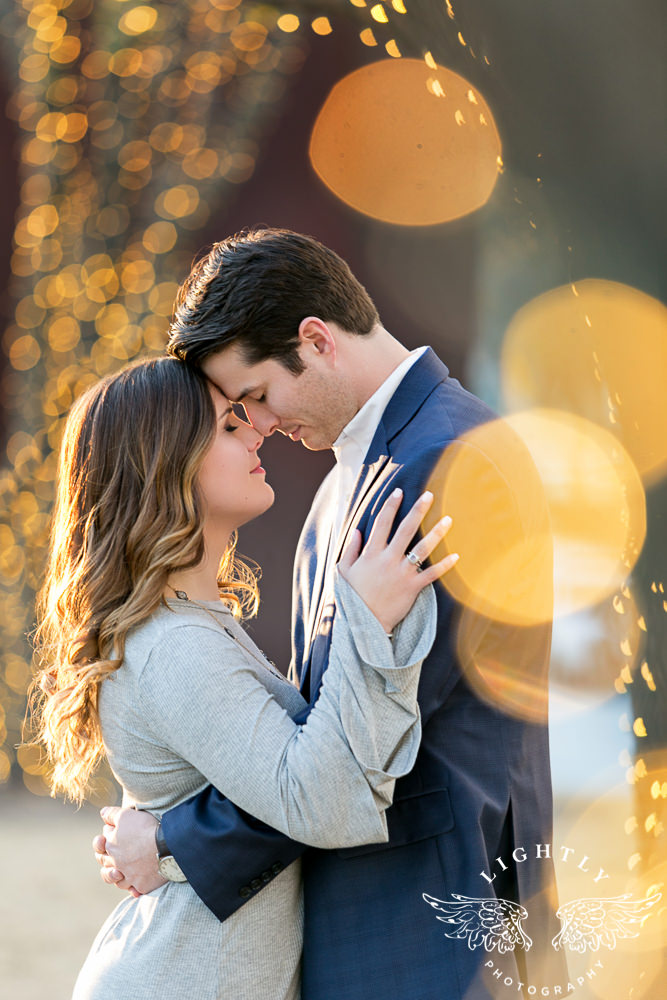 I LOVE LOVE LOVE Kristen and Preston.  They are so incredibly precious and I had such a fun time getting to know them and their sweet pups!  Since Preston plays baseball, it gives them the opportunity to travel and go on little adventures to create great memories.  I love how they describe their relationship and how they spend their time together.
"While we are together during the baseball season, we love to find local places to eat as well as fun little trips to trails or beaches. At home in Fort Worth we still spend a lot of time going to our favorite spots to eat and fostering dogs. I did not grow up with dogs in my house so I used to have kind of a superficial understand of dogs and their behavior (good or bad). But now through the work we do and the dogs we meet, I see lots of dogs that open up and love life in the right situation.
We have been to Cabo, Breckenridge, and a cruise through the Caribbean for vacations!" -Preston

"I agree with everything Preston said! I have traveled to over 12 states watching Preston play baseball so we have gotten really good at Yelp. We have found so many fun little places to adventure to. Those are some of the best memories I have with him. We took our dogs to the beach in Michigan one summer. Looking back on it, it is so random but that is what minor league life gives you on an off day. When we are in Fort Worth, Preston is incredible about helping me follow my life long dream to help rescue homeless dogs. He supports the dogs and me in so many ways. He is the best foster dad! We also love a good night with all our dogs, netflix, and a bottle of wine!" – Kristen
I am so excited for their wedding in November.  It is sure to be absolutely amazing!
-Amanda
Thanks to Jennifer Trotter with Lip Service Makeup for doing such an amazing job with Kristen's hair and makeup!