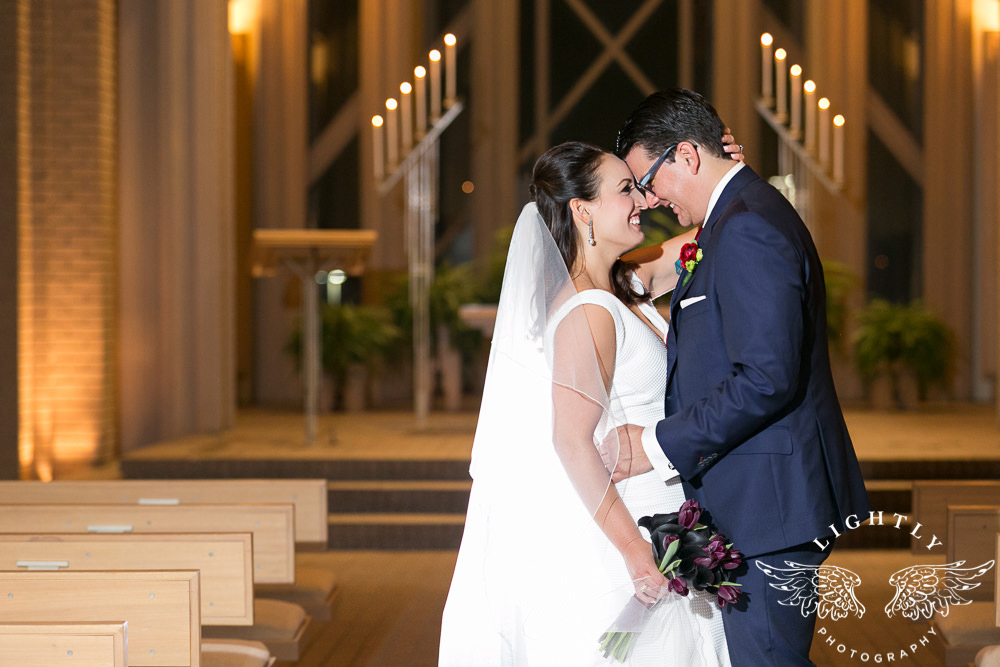 I absolutely love this couple.  Lindsay and Keith are so much fun and know how to make you laugh.  A few minutes with them will brighten your day significantly.  Back when I photographed their engagement session they told me the story of how they met and it is one of the best I've heard in a long time! Since I would not be able to do their story justice, Lindsay describes it in her own words:
"Keith and I met at orientation for new jobs at RSM in November of 2014 (Keith in cyber security consulting and me in international tax). Keith introduced himself to me by saying "Hi, I'm Keith Swiat. Not to be confused with Keith Sweat, the R&B singer." It was 8 in the morning and I had no idea who Keith Sweat was. I sat as far away from him as possible at orientation.  Finally, his resilience and my piqued interest led to a friendly lunch outing where all of our interactions culminated in him: 1) forgetting his umbrella and accepting my offer to share 2) him not realizing he should carry it until I pointed out my arm going numb and my calves cramping from standing on my tiptoes to hold it over his head and 3) Keith informing me he felt like an encased meat as he took the first bite of his meatball sub at my favorite lunch spot (Park Italian). I wasn't quite sure I liked him until I caught him sniffing me in the coffee shop a week later. His boldness and put himself out there attitude is what I really love about him. Our relationship is built on questionable social behavior and both of us having a great sense of humor."
Let's be honest, you know you have met the woman you're going to marry when she catches you sniffing her and finds it charming.  It was love at first sniff.  Anyway, I was so happy that they chose me to photograph their big day and that I had the chance to get to know this amazing couple!
-Amanda
Thank you to all of the wonderful vendors!
Event Coordinator – Jessica Hill with Poppies and Ink
Hair and Makeup – Jennifer Trotter with Lip Service Makeup
Bridal Gown – Kleinfeld
Groom's Attire – theblacktux.com
Floral – Poppies and Ink
Entertainment – William Ryan with It's Your Night Entertainment
Cake Artist – Susie Moskal
Catering – Cafe Modern
Paper Products – Poppies and Ink